Tuesday, July 09, 2013
This week's team challenge is to make some food blogs:
Breakfast: Cereal, Juice, & bagel with low fat cream cheese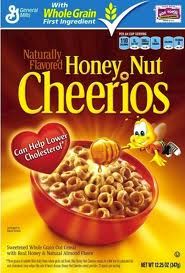 Lunch: apple, crackers, & PB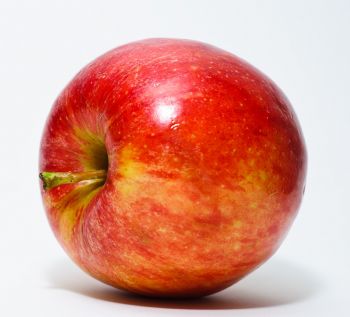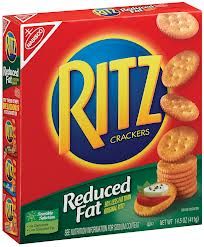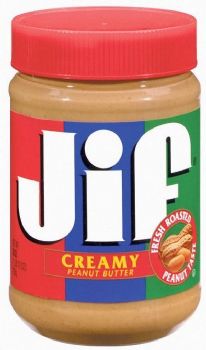 Dinner: One stuffed green pepper, Diane's spark recipe
Snacks: fruit snacks, oreo, and sparkling ice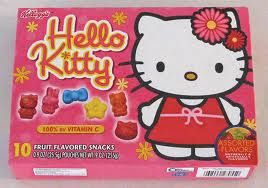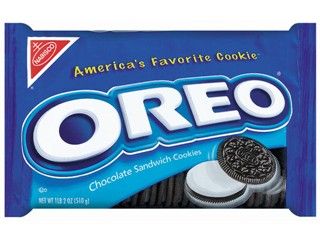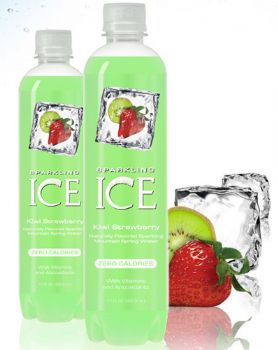 And my 8 glasses of water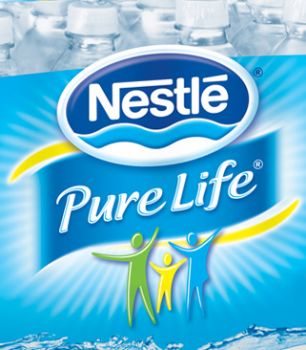 A couple of artifical things in there, but the cookies were in my calorie limit. I would eventually like to start eating more fruit and veggies and smoothies, but I believe I am doing a lot better than I was in the past. One step at a time, I am making better choices.