Action is a great restorer and builder of confidence.
Inaction is not only the result, but the cause, of fear.
Perhaps the action you take will be successful,
perhaps different action or adjustments will have to follow.
But any action is better than no action at all.
- Norman Vincent Peale
You know the saying been there done that. Well I sure have. You see not so very long ago, maybe a couple of years now, I was two pounds from goal. Now i'm 24 pounds from goal, and truth is I've moved that number more than once (closer), thinking that I would never reach the said number. So for me this is like riding the carousel horse at the fair, i'm going around and around and really not getting anywhere. So why? Why bother starting over, rehashing old feelings, setting goals again? Because I liked that ME, I had energy, I felt good about myself, I could say no to food and I was enjoying the good foods, I cooked, I planned, and then it happened......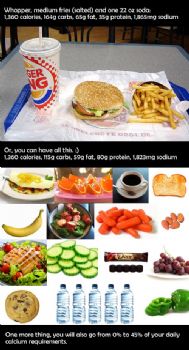 The burger was so much quicker when I was busy, the weather was too cold, hot, wet, the time to plan just wasn't there, planning meant taking time out of my not so busy schedule to do it, ok IT was really just laziness and along with that the thinking that I've got this. Well let me let you in on a little secret..........If you don't want to do it today you won't do it tomorrow.....in English that means that losing the weight is only half the battle, the real war is keeping that weight off. So live the life you want today because if you don't tomorrow is going to be full of disappointments.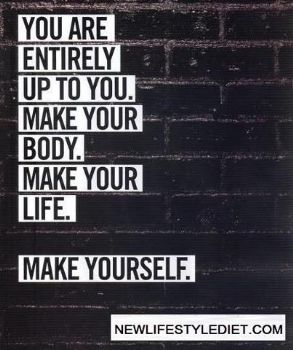 So that is what i'm doing. I've had four great days and today is day five. Deja vu? yup I've been here before but this time i'm taking it slow and living the life today I want for tomorrow.
Michelle