This belongs in the "where does the time go?" file.
Tuesday, July 09, 2013
Here are our 6 grandchildren in 2005 (ages 3 to 10)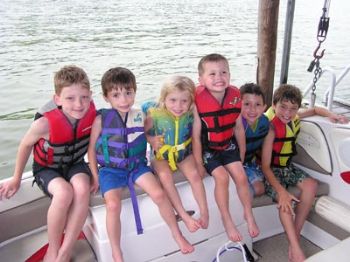 This week our "boy scout" (above 2nd from the left) got his boating license at camp.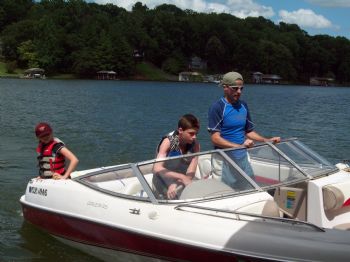 His sister was little apprehensive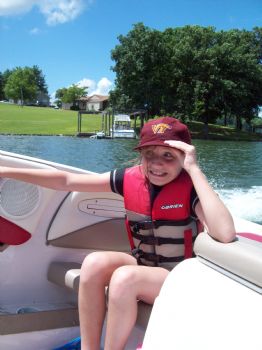 But he did just fine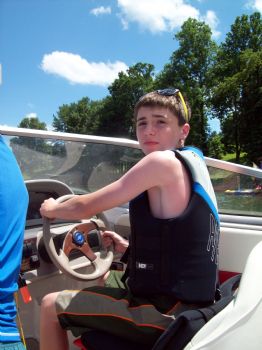 I just noticed that the youngest is now wearing the life jacket that the oldest wore in 2005 picture.