Tuesday, July 09, 2013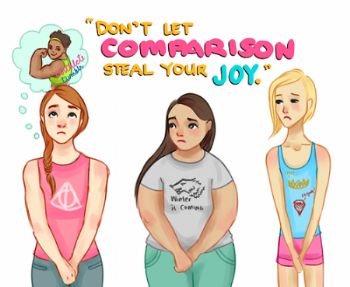 We have all been guilty of this. It's envy. It's wanting to be someone we are not. It's wanting to be like someone else. It's..... Well you get the picture.
If we and when we compare ourselves to someone else or something we are stealing the joy out of who we are and what we can become. I know you may be saying to yourself when I compare myself to others it gives me more motivation, that may be true, BUT...does it take away from the joy you can have everyday? I think that's the real question.
My advice:

Learn to be content with yourself

Don't let what others have and you can't have burn you out

We are all on our own journey, and shouldnít try to walk in another personís footsteps.

Material things are not what make us happy and really fulfill us.

Remember why you began any journey. It should always be for you and no other reason.
Once again: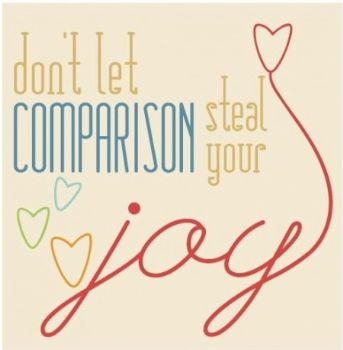 Just for kicks: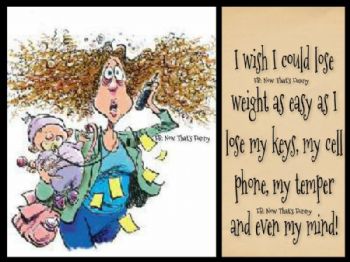 It reads: I wish I could lose weight as easy as I lose my keys, cell phone, my temper or even my mind.
Have a positive Tuesday everyone ~ Donna