More Cantaloupe
Tuesday, July 09, 2013
We found two more Cantaloupes growing.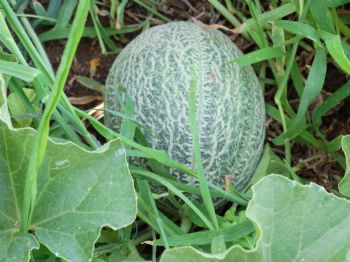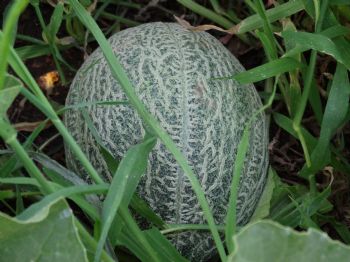 Then we spotted a Watermelon growing right in the middle of the Roma Tomato vine.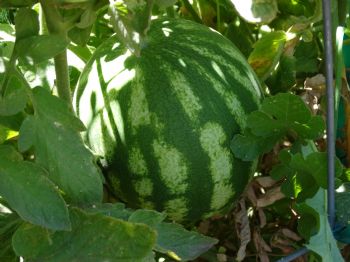 We found another Watermelon growing on the outside of the fence.
Cherry Tomatoes.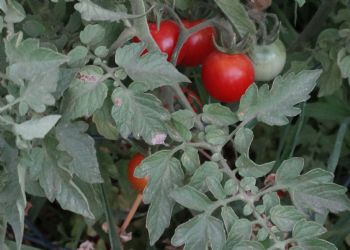 I love my Sunflowers, so you will have to put up with me until they are long gone lol.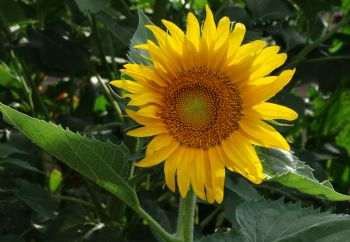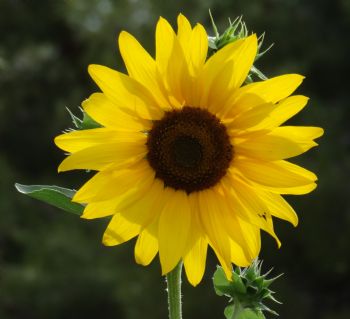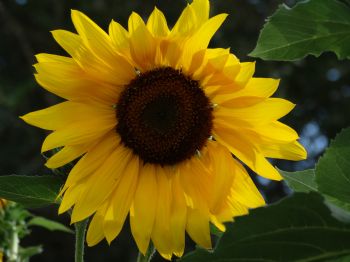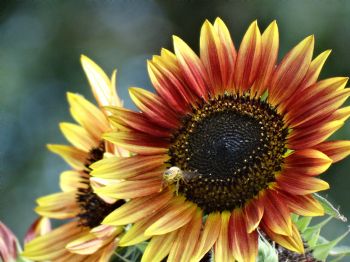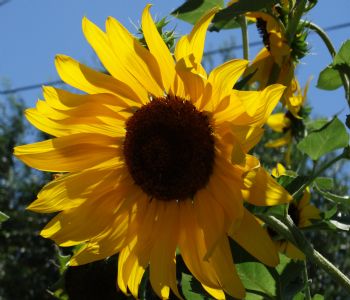 My Daughter's Cat, Jungle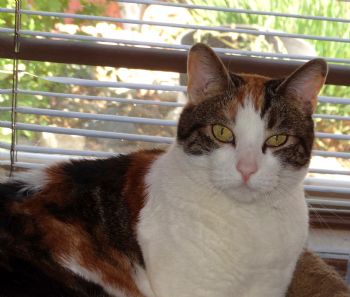 My Cat, Cruzer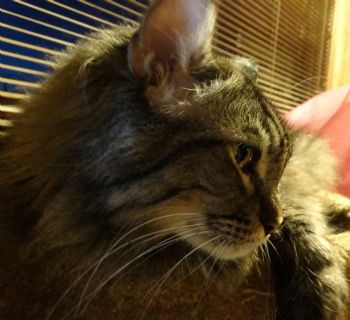 Goldfinches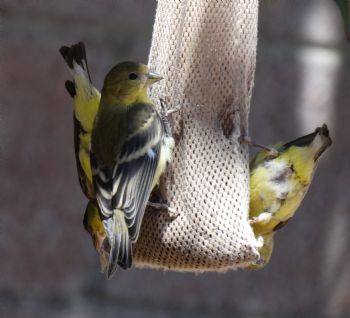 Have a good Tues!