Monday, July 08, 2013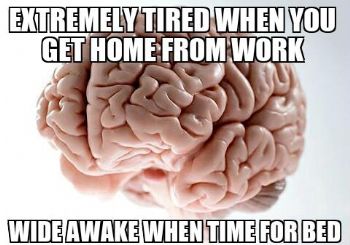 Wow. I never knew it could rain so $#%&*@& much without actually being in the Rainforest. Seriously?? It can stop raining ANYTIME now as far as I am concerned.

I woke up late this morning, and had the brilliant thought that if I headed straight out the door for my run, then I would get back in plenty of time before my husband had to leave for work and before youngest child woke up yadda yadda yadda. And then I stepped out the door to walk the dog. It was raining. Damn it. O.k. maybe it's going to be a yoga/weights morning? But the rain had let up by the time wet dog and I returned to the house. O.k We are going to run, even if I was going to have to shave off some distance at this point. Still...... a short run is better than no run right?

I had no sooner than finished my 5 minute pre- run warm up walk when guess what?? Yep, it started to rain again. I cursed under my breath for a few seconds and braced myself to just soldier on. What's another wet workout at this point?

Usually my morning run helps to clear the cobwebs from my mind and helps to give me the necessary energy for juggling two boys and their incessant needs. But not today for some reason. My brain has stubbornly remained in sluggish mode all day long. Ugh. So, it's off to bed with me now, hope for a restful night, and a better day tomorrow.