Monday, July 08, 2013
Yesterday it was so hard to walk. My legs felt like they grew roots, very strong roots deeply rooted in the ground. I had to get help to stand up. When I walked I wobbled to and fro as I tried to break free from the roots which kept my feet glued down to the earth. It was such a struggle that it was hard to stand up for very long. The walls and furniture were my friends when I tried to walk SUPPORTING ME. It wasn't lack of desire to move, but a physical inability. I so badly wanted to workout, but my body refused.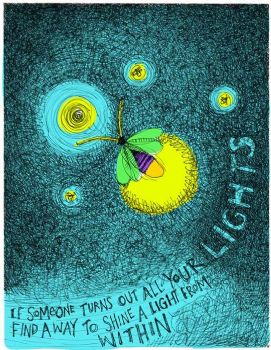 I wish those close to me would understand it's not laziness, or not trying, or lack of exercise. I DREAM of moving like they can, so effortlessy.
Be grateful for your ability to walk freely, to run, dance even if it doesn't look graceful. Be grateful for what you can do. If you can do it, for me get up and MOVE. It can be taken away in an instant that freedom to move. I dream of doing what you can do. So be strong, workout.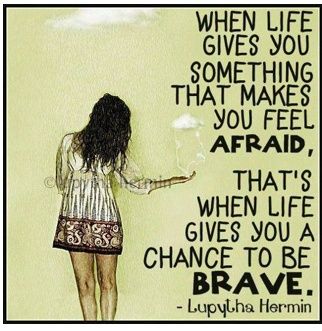 Today I will try to do a small amount of exercise HOPING to get the nerve connections to my muscles working a bit. My body feels weak after yesterday. I will press on with DETERMINATION no matter what.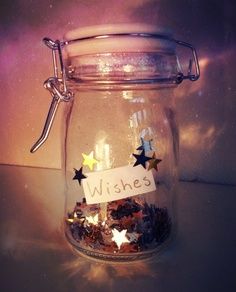 I will keep moving to the best of my ability. Just watch me BLOOM. Maybe I can find a magical field of dandelions in bloom full of Wishes.
Keep on Moving, use what you have. Live each day to the fullest. Never ever give up. Dream Big.