Monday, July 08, 2013
It reads:
Being FAT is like having your most humiliating "SECRET" visible for the world to SEE and JUDGE.
There is something to be said in this poster, but we all have skeletons in our closet it's just many of ours were covered under layers of extra fat and we are on that healthy journey now to make sure we overcome this type of judgement..... Carry on....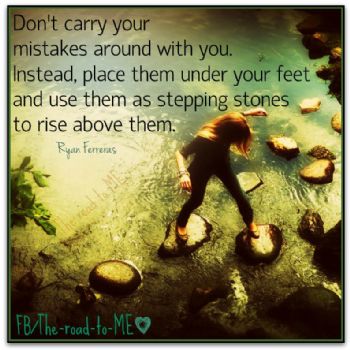 Just for kicks: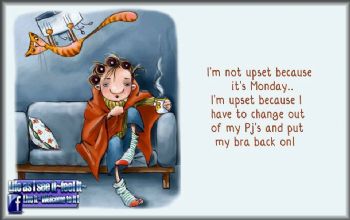 It reads: I'm not upset because it's Monday.. I'm upset because I have to change out of my Pj's and put my bra back on!