Sunday, July 07, 2013
Insanity. I finished! I am going to send my stuff in and hopefully get a shirt! Eek! BUT I AM NOW IN ROUND 2! July 3 I started! I finished June 26th or something?? I don't remember. I think it was the 26th cause I took about a week off.
Lets do this! I LOVE the changes that happened with Round 1. I saw more changes in a month of Insanity with Month 2 than I had in a year! I lost barely any weight/fat but I got so much stronger, fitter, more power, endurance. I can run a sub 8 minute mile if I push myself. I can run a sub 9 min mile average! My 5K average time is 27-29 minutes now! This is awesome.
I can do pushups. Squat jumps galore. Suicide jumps faster. Everything has improved. My mind is even stronger. When I tell myself i want to quit when running, I am like wait what... no you keep going, what would you just quit if this was insanity? Nope I wouldn't. So then I pick my pace up and push harder and faster!
Thank you Insanity and Shaun T. I am an insaniac now!
BUT here we go for round 2!
Day 0!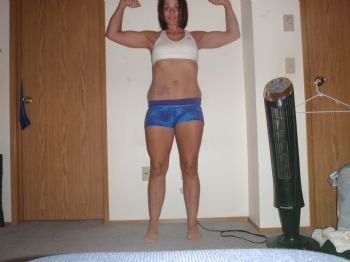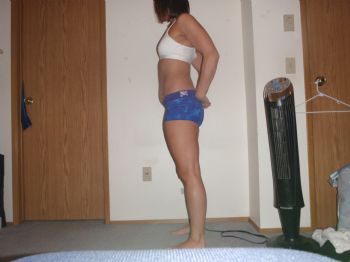 I actually have core muscles now. This angle before starting I was all soft.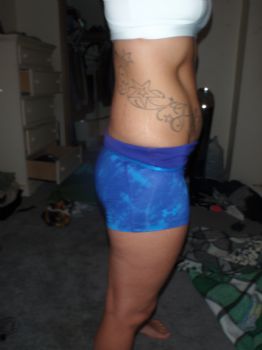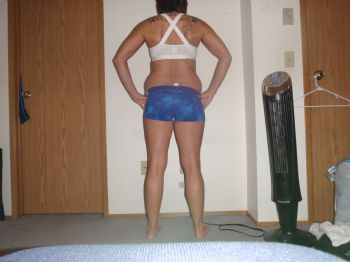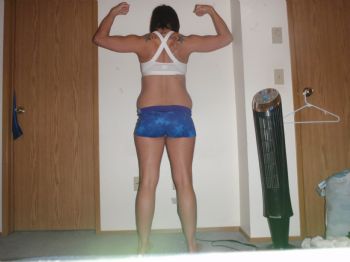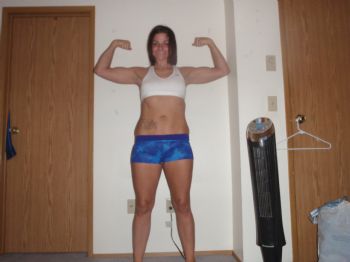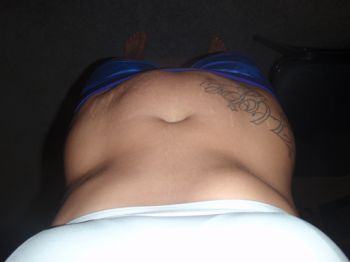 Day 1 Fit Test.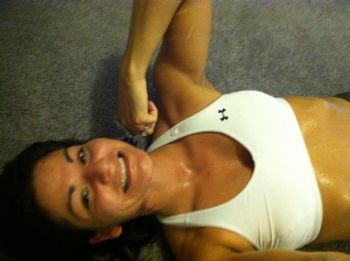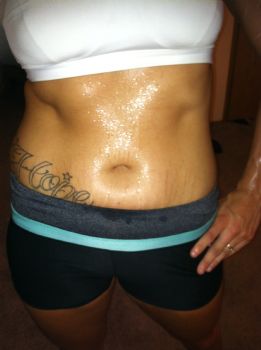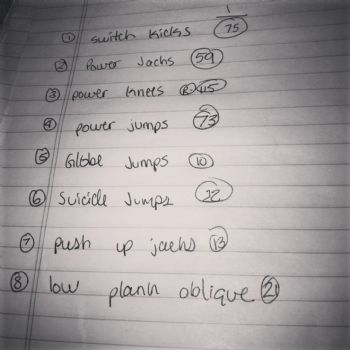 I am positive about the future! It's a fresh start each day! Look at it with a renewed sense of being. Live your life the way that will make you satisfied each day knowing you did the best you could to better yourself!!!!