You Are What You Eat

Sunday, July 07, 2013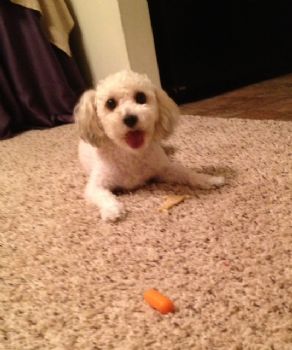 My Asher pup GLADLY gave up his beloved carrot for his new "Beach Beggin' Biscuit" when I came home from the Farmer's Market yesterday. No question in his mind which treat he should be chomping on. I'm just grateful that he stopped long enough to say, "Thank you!" for the new biscuits!
But aren't most of us this way? Don't we want to give up the healthy foods for the yummies that come into view? So what do we do?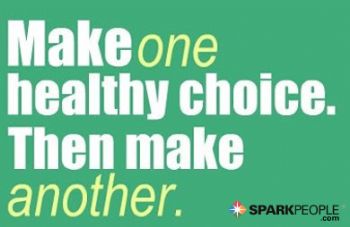 Always remember ...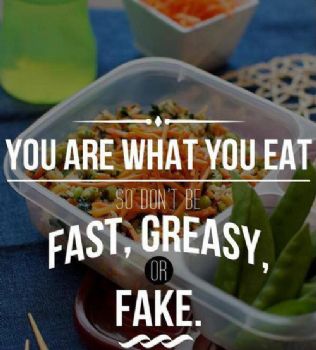 Before you leave, be sure to take this with you today ...
Have a most healthy day!