Sunday, July 07, 2013
One thing I like most about this time of years are the flowers. I don't like to do a lot of work in my garden, but I certainly enjoy the results! With the help and ideas of others, I have done a little bit each year and now get to reap the benefits! So indulge me today!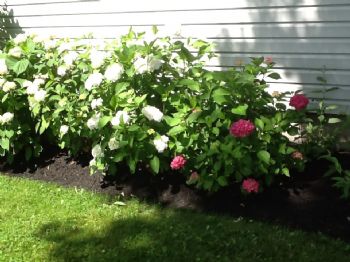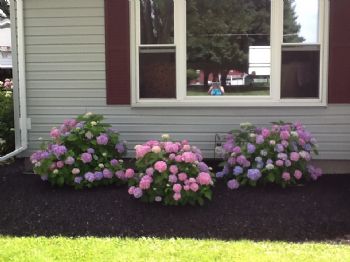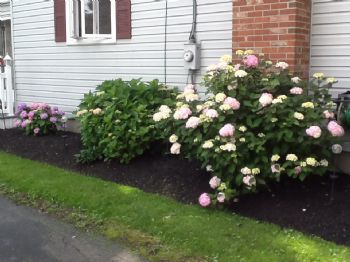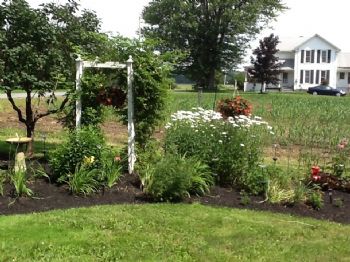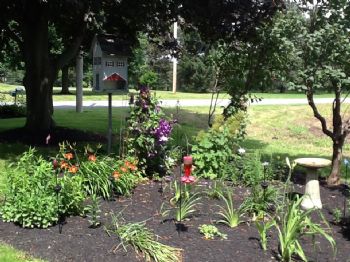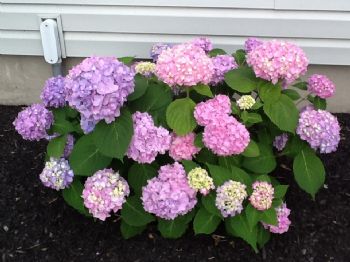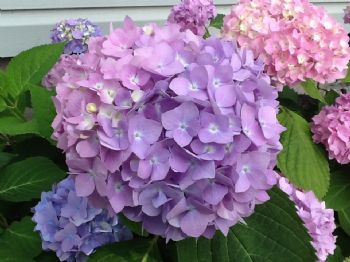 Can you tell what my favorite flower is?