No new pictures this week (except flowers from my yard) while I am in recovery mode so I was trying to think about something to blog about.
Green Dress!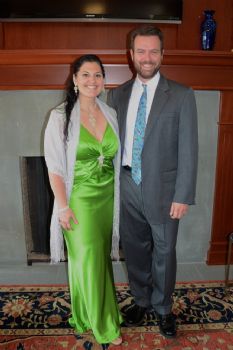 Every year I host a graduation for our residents, which is a fun chance to get dressed up. I love fancy dresses and the chance to get all pretty.
Here are some pics from prior years (and watch me change over the years)
2009: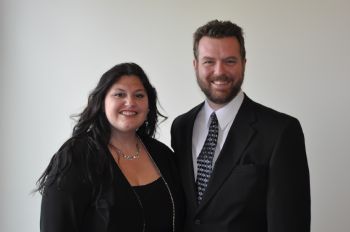 This was one month before I started on the Spark and the experience finding a dress that fit and the pictures from this day are one of the reasons I started.
I would guess I was about 290 lbs here
2010: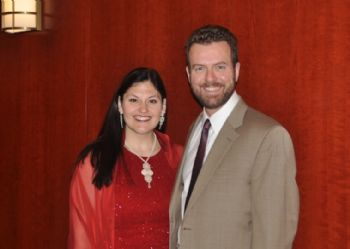 Almost one year on the spark and I was down 90-95b lbs - this is about 195 lbs
Loved this red dress!
2011: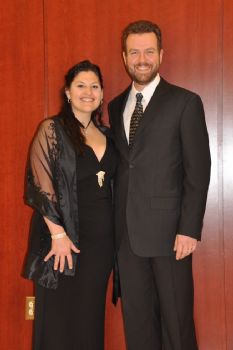 Still happy with how I look but exercising less and the weight has started to sneak back on
~210 lbs here
2012: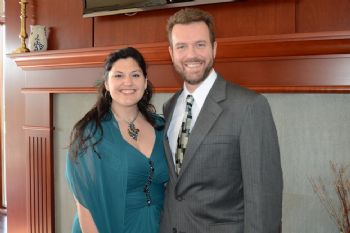 One of my favorite dresses in terms of color and texture, but I was not as happy when I saw pics later. It took me another 4 months to take action and get back on the plan. ~220lbs
WAIT A MINUTE!
Isn't the title "Pay Attention to the Green Dress?"
What's so special about the green dress?
Here it is again: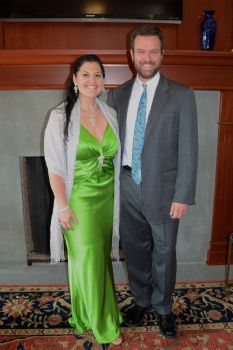 SOOOO happy to be wearing this dress. I was 186 lbs here (officially 100lbs down from my Spark start at 286 lbs in July 2009, and the lowest I had ever been while on Spark.
But there is another reason I was happy to wear this dress...
Drumroll....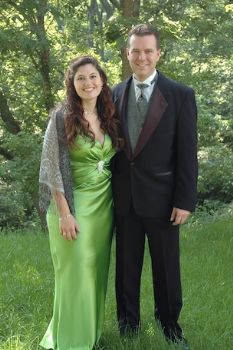 It was actually the dress I wore to MY residency graduation 8 years earlier in June 2005. Interestingly I was ~175 lbs in this picture (10 lbs less than today) but the dress fit much looser in 2013 (I actually had to pin it a little in the back wear it). My guess is that my more fit body is leaner with more muscle
It was a wonderful feeling wearing that dress again!