Saturday, July 06, 2013
Good morning sparkers.
Food tracking done!

Exercise done!

This morning I'm trying out spark radio while I do my blog and check in with my teams.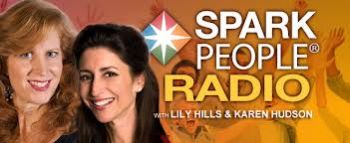 The topic today is talking out loud to yourself. Talking to yourself like you would talk to a really good friend. Advice I believe I've given to other people.
I'm doing well today. No big plans. Got some art projects working. It's all good. I'll be back tomorrow.
Letha