Saturday, July 06, 2013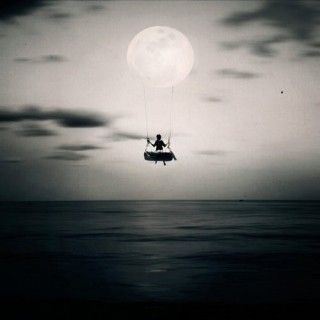 Wakey, wakey…Happy Saturday!!!!
I would say go out and do whatever you want today "sky's the limit," but NO! Sky is not the limit because THERE ARE FOOTPRINTS ON THE MOON! There are no limits on this Earth so follow your out of this world dream and prove to everyone that dreams you dare to dream can and WILL come true!
Accomplish this dream yourself. Always be you, be original and NEVER become a second-rate version of somebody else. We were all born with our own brain and our own thoughts…use your OWN mind to your advantage because this is the only way you will advance in life. You have ideas in your head that no one else could ever imagine, use those ideas and you will succeed!
Dream because you can, dream because you want to and dream for all those people that refuse to dream.
Never ever give up on your dreams, and when you feel like you've reached the point where you think you can no longer handle the obstacles…remember why you held on to your dream in the first place…do you remember? Okay there's your second wind…start pursuing again!
Just for kicks: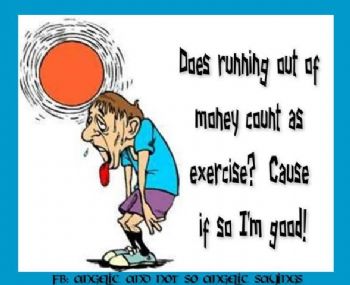 Happy Saturday everyone ~ Donna