Saturday, July 06, 2013
Well some of my Lilies are in bloom, well one plant is. There are lots more to come out but this is one of the best that I have. Looking after my friend doesn't give me much time to go out accept for exercising but today is a rest day (I hope).
The bad first is that half of my Lilac Tree has split (another job) and come down over my pond. That will have to be cut up to be moved, yuck.
Here is my Lillie plant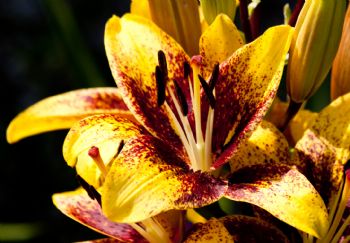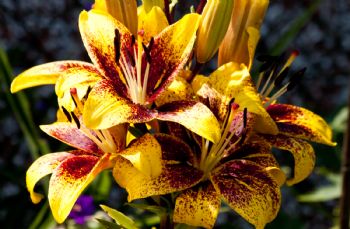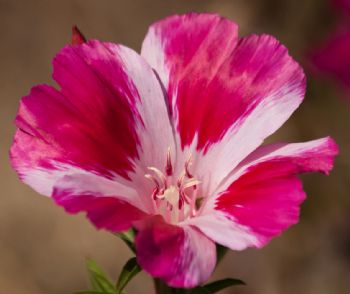 This was growing on it's own and just looked lovely
I hope you all have a good weekend