Friday, July 05, 2013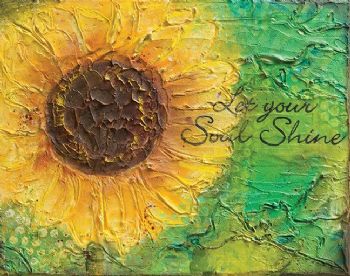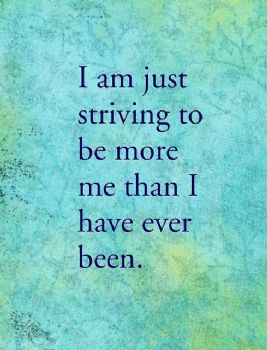 Challenges are not going to stop me. With help, I can make it.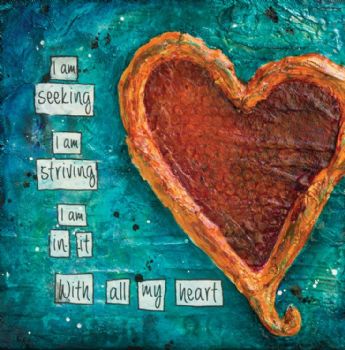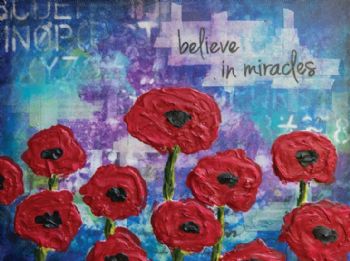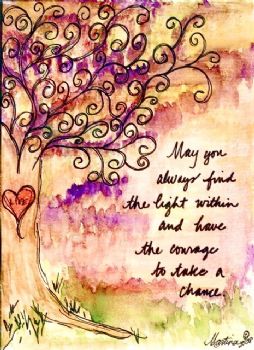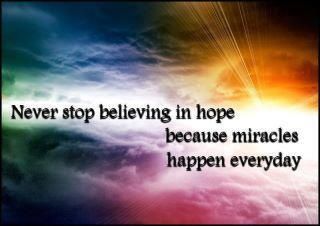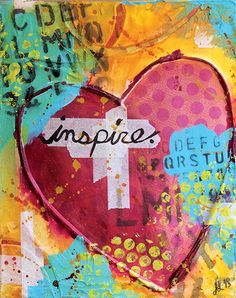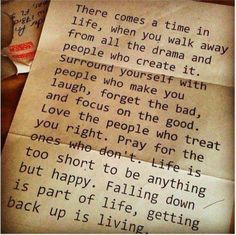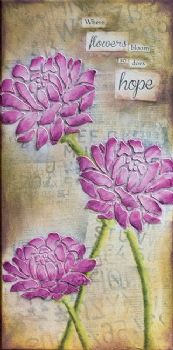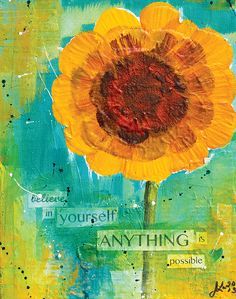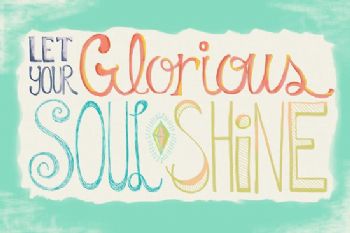 Warm Thank you's and Hugs to everyone, especially those who are helping me on the journey. My facebook page is on my page is c.letson if you want to friend me and figure out messaging or emailing. I am excited to say someone has posted my quest for the Bioness on fb. She is going to put it on a radio show !!!