Thursday, July 04, 2013
Its a beautiful day out today, and made the lighting in this room really good for taking some more pictures of the work I have been doing. There have been other days just as nice, but picture taking didn't come to mind on those days lol
Anyways, for those of you that wanted to see more of my paintings here they are. The last two are the two I am currently working on.Enjoy!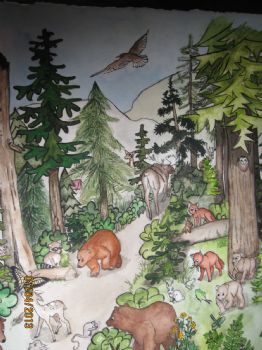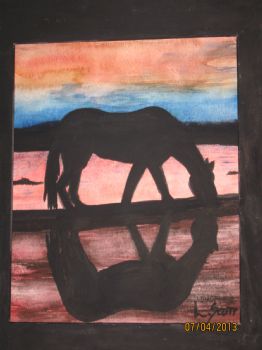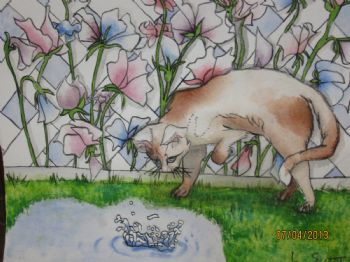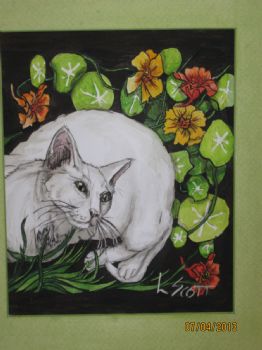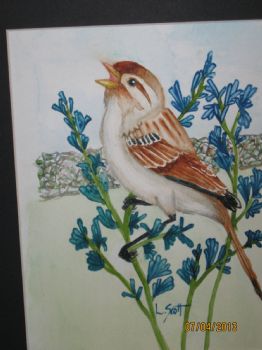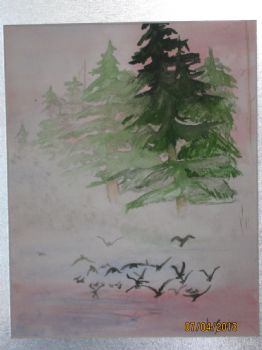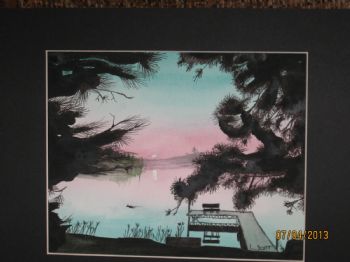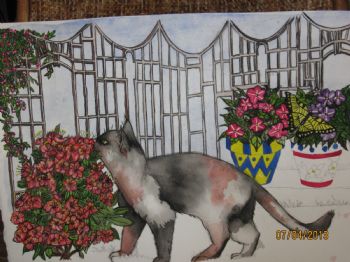 I have to finish the plant pots, add in grass and im thinking about adding a few birds on the top of the trellis and maybe one in the sky, perhaps a few shrubs around, behind the trellis in the far background....I m still deciding about that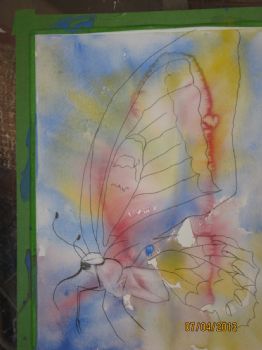 this one will end up being a butterfly on a flower
These are all lighter and brighter than they appear here, I guess the room was a bit dark after all.