Loving myself makes it easier to not binge.
Hating myself makes it easier to binge.
Last week, I was here....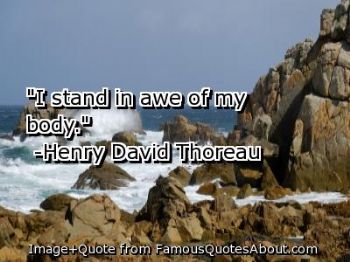 This week, I am here.....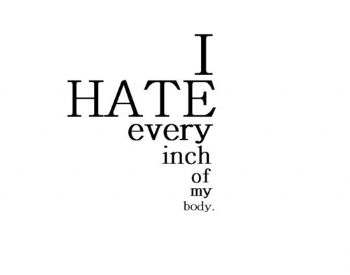 Same body, same person, but different thinking.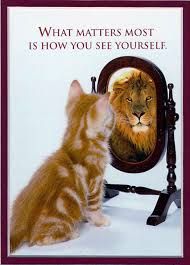 I really need to work on my attitude this week.
When that falls in line, the eating falls in line, and the exercise falls in line.
I guess it's all related,but it should not be.
My stinking thinking should not determine if I eat well or if I exercise .
That should be routine by now, and even if i need to give it a little push, it should not be so easy to abandon it!.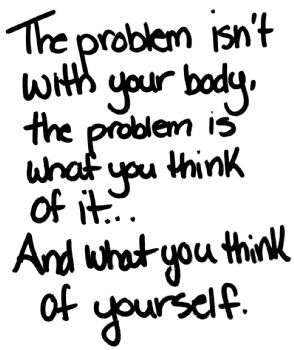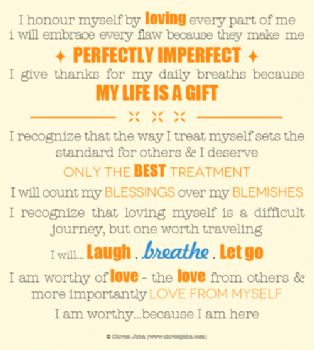 So today, I will start working on this, and I will continue on this journey to wellness....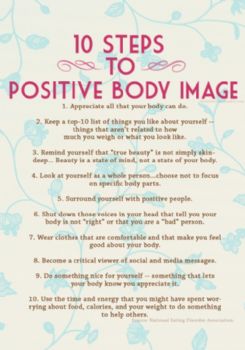 Getting closer to goal is kind of scary because it's totally new territory for me.
The thing I am most afraid of, besides gaining it back, is that I'll be at normal weight, but i'll still hate my body.

Thank God I have zumba that makes me feel great about myself.
I noticed last night how my skirt fits me better than when I started.
Non scale victories are as important as # on a scale.... I need to remember that.
It's also great how I tolerate the heat so much better this year!
I am VERY grateful for that!
Love yourselves today, and send good vibes to all the women of the world who hate their bodies.