Thursday, July 04, 2013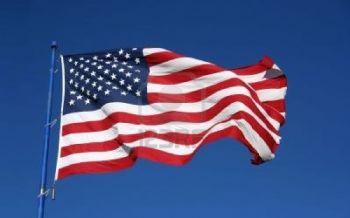 On July 4th the Declaration of Independence was signed. Both John Adams and Thomas Jefferson were original signers, and the only two to later become President of the U.S. They both died on the same day, July 4, 1826, exactly 50 years to the day from their signing. Amazing, huh?
Something you should know: the actual resolution of independence was approved by Congress on July 2, 1776, 2 days before the signing of the Declaration of Independence.
For some reason, we Americans have chosen to celebrate our Independence Day on July 4th, the day the Declaration was signed, rather than the day of independence.
Now you know.
Happy Independence Day, America!