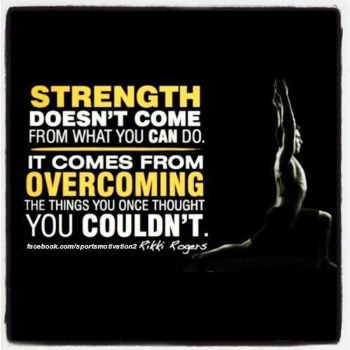 So, how are you going to accomplish that? Because we all want to have more strength, right? I know that I do! So what are the things that we once thought that we couldn't do?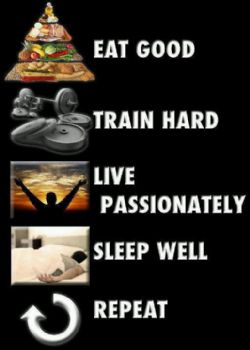 Most of the time, people can manage this list or at least a couple of things from this list at the same time for a day, maybe two days, three days if they are lucky. The trouble is the "Repeat" step. So, that is what we're going to start with!
Start at the top of the list. We can undo all the good work from the gym in the kitchen in one meal, so let's start with good eating. Let's repeat that one daily. Let's do it for 21 days. Twenty-one days typically a habit makes.
Once you are strong with eating well, that's when to add training or exercise. Again, strive for working out each day for 21 days. Yes, I know about days to give your body a rest, but to get started, let's exercise each day for at least ten minutes. We're attempting to build a habit.
When you're ready, add living passionately. What are you passionate about? Incorporate THAT into your life. There are so many healthy things to add here.
Sleep well. You'll be AMAZED at what this adds to your journey. A 7-8 hour sleep each night will increase your weight loss and make you feel soooo much better.
Remember, repeat these good days over and over again.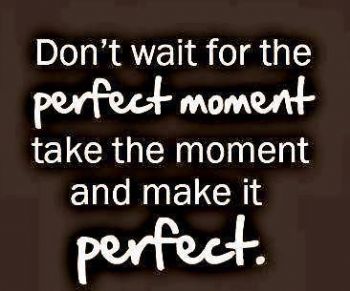 You're soooooo worth the effort!!!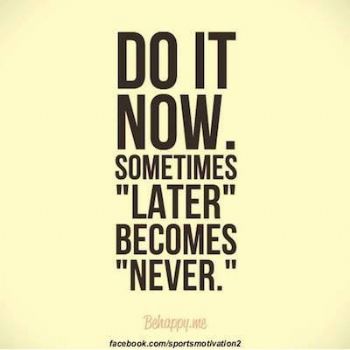 Come back by my SparkPage and let me know your progress! I know YOU can do this!!