The Journey full of questions
Thursday, July 04, 2013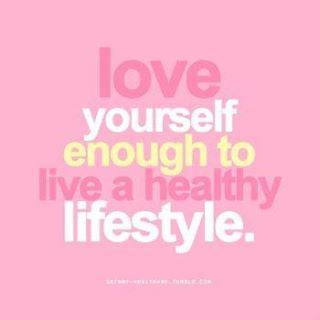 These last two days have had me wondering about my journey. Why I keep coming back to Spark and don't just throw in the towel and say "this just isn't working for me". Well there is a reason I have been on spark for the last four years. I love the community, articles, ideas, recipes. Now if I would just use it to the best of my ability I bet it would be awesome. But I don't. I cave after a few good days, just like this past week. I've had great days all in a row and then yesterday for some reason i'm hungry. No other way to put it I was hungry....all day long. So I ate. Well then I get that "what have I done feeling" and then the mood shifts and I think Why bother I won't ever reach my goals. The guilt and the woe is me attitude begins in earnest.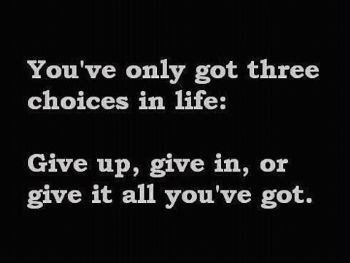 So what to do? Do I quit and give up on my goals because one day I may have had a bad day, do I just pick up where I left off the day before and move forward, do I throw up my hands and kick myself in the butt and push forward? Mostly I do all these things then I get back to Spark. Spark has become my life raft. I see so many friends leave for unknown reasons but for me I have this fear that if I leave I may never return and I love myself to know that I want to be healthy and without you all I will not get there from here. So I just keep putting one foot in front of the other and I get moving. Literally moving. I walked 3.15 miles yesterday morning and it was awesome. Did I want to? Not really at first...I had to push myself. But I did it.
So I keep on moving on and hey maybe today will be the day for my aha moment.
Michelle.