Thursday, July 04, 2013
Well in the middle of healing there are not a lot of active things I can do. I did manage to get outside today though and take some pictures in my yard of some of my flowers. I thought in addition to my day to day accountability I would share them with you.
Accountability July 2nd - 1469 calories
Accountability July 3rd - 1523 calories
Now the pictures! Let me know if there are any you particularly like - Enjoy!
Asian Lillies: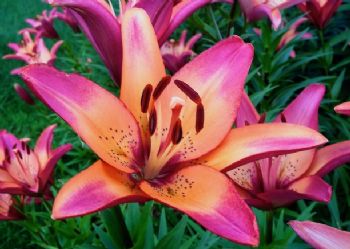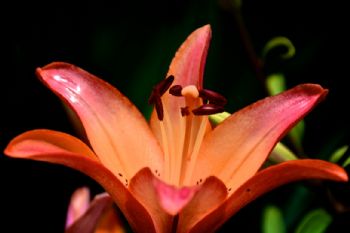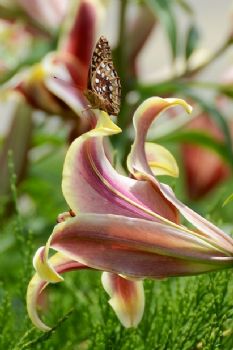 Delphinium:
Hydrangea: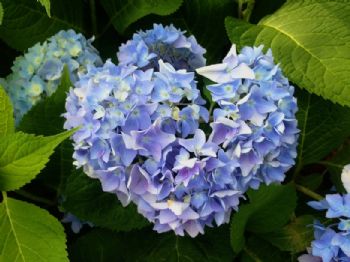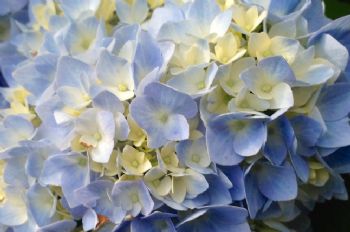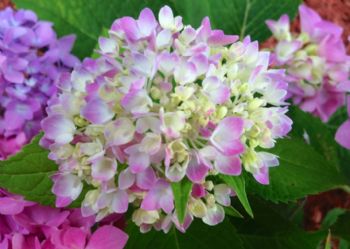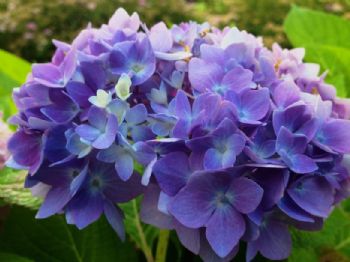 Echinecia/Cone Flower: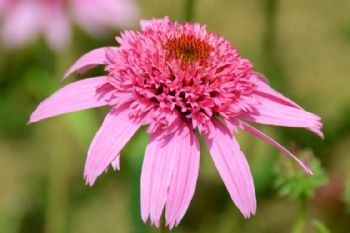 Day Lily: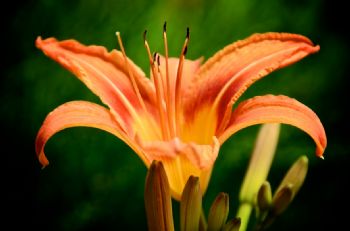 Daisy: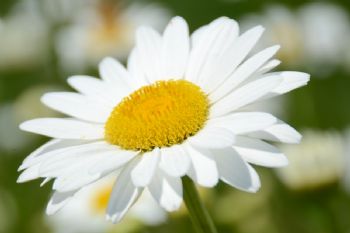 Have a wonderful Indepence Day!


















Love ya, Spunky!