Wednesday, July 03, 2013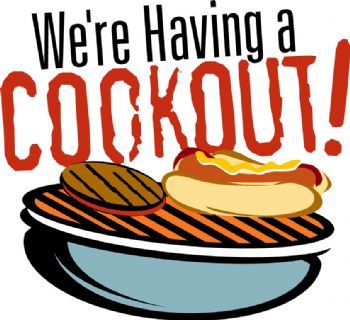 Well, DUH! Who isn't? It's Independence Day, the 4th of July, Color Day! Whatever you call it, don't let this day make you release the
With all the temptations around, how do I do it?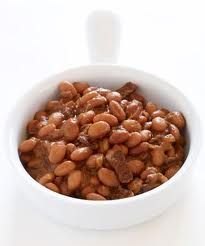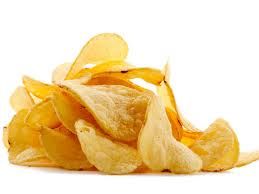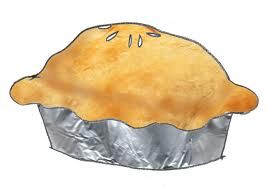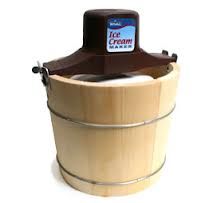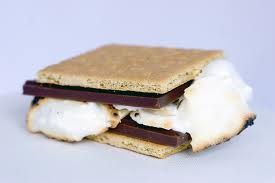 How do we avoid all those temptations? I will let you in on *my* secret. I don't!! There is no such thing as BAD FOOD, only bad amounts. In other words..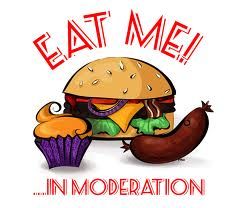 Then make sure to move while you are celebrating.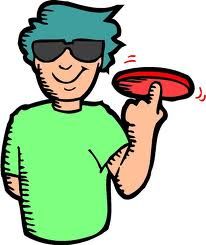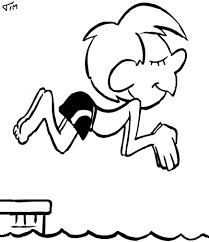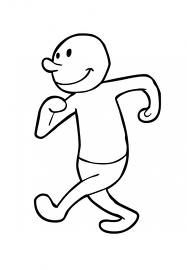 Eat plenty of
and drink your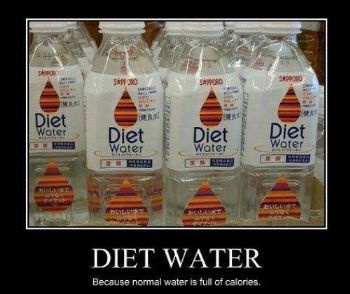 Remember, that most of all, what you are gathering for is to enjoy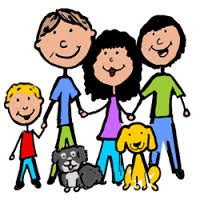 and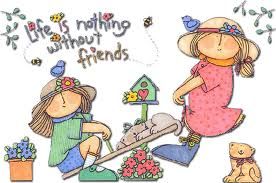 Be safe, enjoy your day and then let's discuss how much success we had with planning in advance.