Well, I woke up this morning feeling like Iím ready to take on the world! I definitely feel like my ďSparkĒ has been reignited! I have been beating myself up for last monthís non-existent results. I had a goal in mind and even though I did the work, and followed my diet pretty good, I still didnít give it my all, and definitely had my short comings. With summer comes lots of fun things to do, friends and family stopping by and sitting out on the deck at night watching the sunset. Unfortunately for me what usually comes with this is too much social drinking. Sure, a glass or two of wine once or twice a week is fine in my opinion. But for me, itís not fine when it starts to become a daily event, and not when itís keeping me from obtaining my goals!
I decided to change things up last night, so while getting ready to sit out on the deck last night my husband grabs a beer, and instead of having a glass or two of wine, I enjoyed some club soda! I really did enjoy it! LOL! I put it in my favorite wine glass with some pretty lemon slices and enjoyed the sunset holding hands with my hubby! Now to make this a new habit, and get back on track! Iím going to pick up some different flavored club sodas today, and make some fun ice cubes with different herbs and fruits in them! I like things fun and pretty!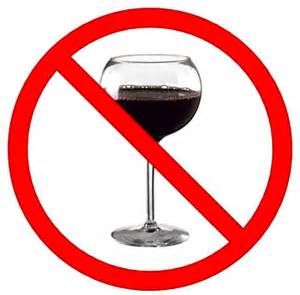 I have felt a little out of sorts since we started our kitchen remodel last week. As excited as I am about this much needed renovation, I canít stand the mess and destruction of it all! I also have no stove, my refrigerator is in my front room and the microwave is in a back roomÖUGH! Utter Chaos I tell you! Needless to say I have used all of this as an excuse to get away from my plan, and my eating has been complete CRAP for more than a few days.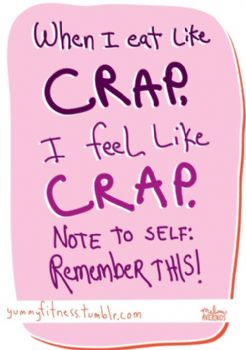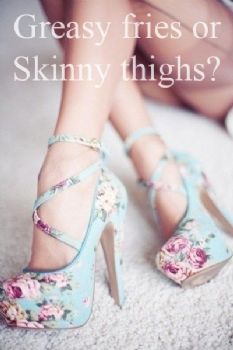 As far as my workouts, they too have been non-existent for several days, I had kitchen doors and drawers all over my kickboxing mats, so thatís been impossible. But the bottom line is, I still could have done something, I could have walked on the treadmill (or outside, no reconstruction out there), I could have lifted weights, etcÖbut I didnít! I chose not to, I chose the excuses! For the past few days Iíve really been somewhere dark. I think thatís where bad eating and not exercising take you! Even though it was only for a few days, I started getting really depressed and feeling sad (bursting out into tears for no reason sad), not to mention how bad I felt physically. (Especially from the glutenÖUGH!)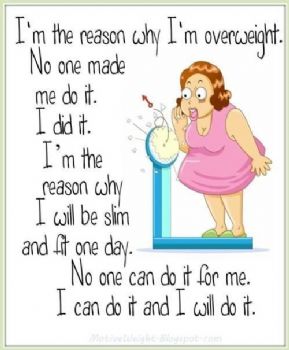 Well, yesterday the doors came off the mats, and somehow this little step brightened my day, and made me want to change things immediately! I spent time yesterday cleaning my workout areas and trying to set up better cooking spaces, even though they are still in different areas, Iíve made them more user friendly shall we say. I also spent time yesterday figuring out how to cook more stuff outside on the grill. Breakfast has really been a challenge for me, but I figured out how to cook my eggs in a pan on the grill! I tried this Sunday and it was a complete disaster. I was struggling with trying to figure out the right temperature, but now I got it! Last week I made my eggs in the microwave, but just didnít love it, today breakfast was perfect. Lunches and dinners are easy though, grilled chicken, fish etcÖsalad (easy enough), and veggies can be steamed in the microwave! GOT IT!
So my July plan is pretty similar as last months with a few tweaks here and there. I will continue with Kickboxing on my free standing bag, 3 times a week. I will not be able to get to the heavy bag for a while since itís in the garage and A LOT of work is going on out there for the kitchen. I will alternate bag training with Les Millís combat since itís too much on the body to hit a bag every day. I will also continue weight training 3-4 days per week alternating body parts, I've changed my routine up a little bit to keep things fresh. As well, Iíll keep on walking, itís simply one of my favorite ways to start or end a day! The biggest difference I plan on with my workouts this month is GIVING IT MY BEST! I literally just muddled through last month and that's unacceptable!
Hereís hoping everyone has a FABULOUS July! I am going to do everything in my power to make this the best month possible!