In the scheme of things, I am blessed!
Wednesday, July 03, 2013
Yesterday was a long, long, bad, bad day!! It was my last day in the office until Monday, so I was buried under work & more or less chained to my desk. It was a stressful day. There's a whole lot of other stuff that went on as well that I won't go into. It'll just make me angry all over again.
But . . . I am so proud of myself!! There were TWO birthday celebrations in my office yesterday. I will usually have a 2-bite piece of cake & skip my snack, but I abstained yesterday from both parties. I was soooo close to losing another pound & I didn't want to mess that up.
After having a super-duper stressful day, I had one of the best workouts at the gym last night. That's the hardest I've worked out in a long, long time & anger fueled it. My shoulders are so sore this morning.
Sooooo . . . when I got up this morning, I had lost that pound. One more to go & I'll hit the "25 pounds lost" mark.
So are you having a good day? Maybe you're having a bad day. How about a so-so day? Has someone made you so angry you want to spit? Maybe you're upset. No matter what is going on, every day is a good day to work out!!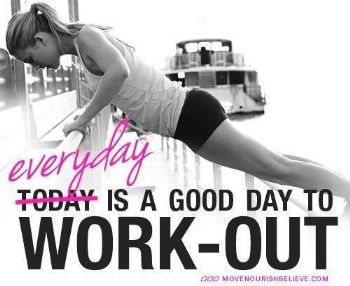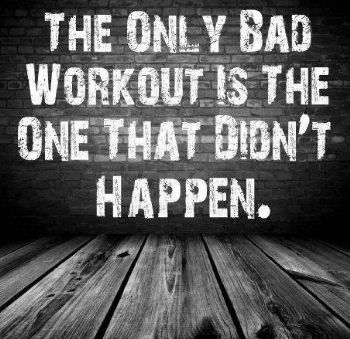 Blessings to you!!