Wednesday, July 03, 2013
I may or may not compete in the December Dash 10k, however, I have a personal goal of completing a 10k. My husband and I have walk/ran the distance before (twice by accident) but I want to challenge myself by setting a goal of doing one that I will be properly prepared for.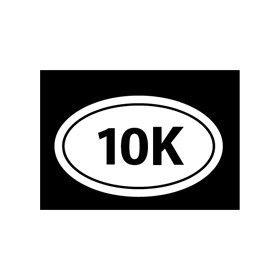 ***** Week 1 Tip - Start Small*****

(1) Accumulate 10 miles (2.2)

(2) walk/run ratio of 1:4 for three reps and walk out the rest.

(3) Earn 200 fitness minutes

(4) Pilates

(5) Lose 1 pound - 157

Reward: DVD set