I got to bed earlier last night, to catch up on the shortage of sleep the night before (only 5 hours, again…). I had LOTS of intense dreams, as I always do after a sleep shortage. Then this morning - not too long before the alarm was to go off - I had another (lucid) dream. I have been having quite a few of them recently; something that hadn't happened much for many years… (I wonder why they are happening again now?)
Anyway, this dream was a doozy! Well, actually 2 of my dreams were (lucid) dreams, and were doozies!
The first dream was of Chuck bullying me repeatedly; just 'in your face' - well, in my face, repeatedly. And, I had nowhere to go. Just like in real life.
☆¨¯`*★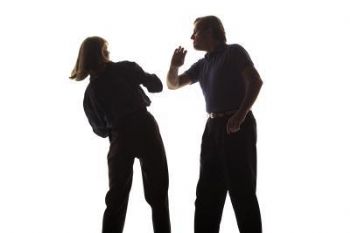 ★¨¯`*☆
Except I am making quite a bit of progress in dealing with the situation here, and my feelings about it.
The second dream: I was sitting in my living room and I kept hearing a helicopter going round and round, and not leaving the area as would be expected.
☆ ☆ ☆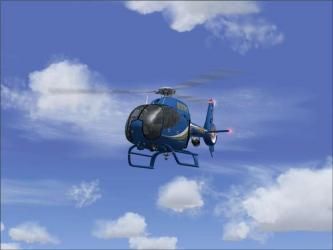 ☆ ☆ ☆
Then it flew right over the street in front of our house. It was a (small) private helicopter. Cute (little) thing too. I went back to watching T.V. and soon I realized it was hovering over my front lawn, just high enough to see in my picture window. I found it fascinating at first, and then irritating when I realized they were just staring in my living room window and watching me. But, I turned back to watch T.V. Soon though I heard the glass in my living room window breaking, and the dang helicopter had gotton too close and the helicopter blades had gone through the glass, but had gone through SO fast that it just sliced about an 18 inch by one inch slice through the glass. Scared the living cr#p out of me though.
I went out onto the lawn to motion them down, but just as I got out there the helicopter burst into flames from the inside. Shock and terror went through me for the people inside. Then the thing came crashing to the ground - on our lawn. I 'knew' the people inside were dead, so I went to walk back into my house to call the fire dept. But, then I saw movement coming from inside the split open cabin of the helicopter. And, I went to look, and by-golly, 2 small dogs stepped out!!! I wondered, "How in the blazes am I going to sue 2 dogs for the damaged picture window?" But then I thought, "Well, if 2 dogs are smart enough to fly a helicopter, then I can dang well sue them."
☆ ☆ ☆
☆ ☆ ☆
☆ ☆ ☆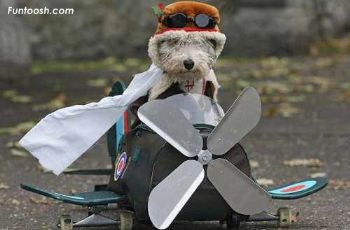 ☆ ☆ ☆
☆ ☆ ☆
☆ ☆ ☆
Then I was calling those 2 dogs, and my 2 dogs to the backyard to 'do their potty'. Only now it was (winter instead of summer), and the dang dogs kept running out toward the street at every person that was coming outside. (This is normal behavior for my dogs…) I was getting really frustrated with all 4 dogs. I'd get a couple of them called to the backyard, and almost get the other 2 coming back, when a couple of them would take off again to head over the snow banks to the front yard.
The frustration of the dogs woke me up from my sleep. Yeah, I have some really (interesting) dreams!
In real life yesterday I (WAS) really frustrated with my dogs. But, no, they haven't flown any helicopters.

~ ~ ~ ~ ~ ~ ~ ~ ~ ~ ~ ~ ~ ~ ~ ~ ~ ~ ~ ~ ~ ~ ~ ~ ~ ~ ~ ~ ~ ~ ~ ~ ~ ~ ~ ~ ~ ~ ~ ~ ~
☆ ☆ ☆

☆ ☆ ☆
I had been thinking recently that I have been at this sleep cycle change for about 1 1/2 years. But, I didn't have any way of knowing for sure. I thought. But, then I remembered my blood sugar records, and walla, I have it! So, I figured I would put it all in a chart, and catagorize the times by colors, and then I could see at a glance my wake times, and my consistency (or lack there-of). I'm almost done. But, I see some things clearly already.
1) I have been at the sleep schedule change for 2 1/2 years. Wow! Far longer than I thought. So, I decided that if I have toughed it out this long, I would try to learn from my mistakes, and keep on trying. Instead of throwing in the towel and completely returning to full 'Night-Owl' status. I'm half way back to full 'Night-Owl' status already, but with (lots of effort) I could turn it around, and once again try living as a 'Day Person'. But, this time I want to do it correctly, and not just be dragging miserably through my days trying to stay awake and function on some level.
2) By my chart I can see that (while) making the change to 'Day Person' and the whole time since, I have had ONE major flaw going on. And, that is extreme inconsistency in going to bed, and, in getting out of bed. I often varied my wake times by a half hour, and sometimes by several hours. I'd 'slip' and sleep later cause I was SO exhausted from not getting enough sleep, so I'd sleep in a half hour OR two. And, then the next day I would try to return to getting up a half hour OR two earlier.
This kind of inconsistency does NOT help my body learn a new time schedule, and it doesn't help my body learn to expect going to bed (and sleeping) at a certain (expected) time either. Cause if I haven't (built in) any (expected) time for going to bed, and, for getting up; then my body is pretty much going to go by the sleep schedule I have known all my life - a 'Night Owl'. And, I have had a terrible time going to sleep when I did climb into bed, and then I was super sleep deprived when that dang alarm went off in the morning.
SO, I am going to try again to change to a 'Day Person'. And, I am going to really work on CONSISTENCY OF BEDTIMES AND WAKE TIMES.
☆ ☆ ☆
☆ ☆ ☆
☆ ☆ ☆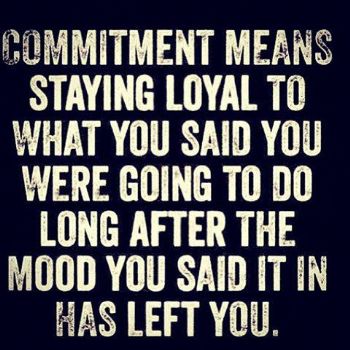 ☆ ☆ ☆
☆ ☆ ☆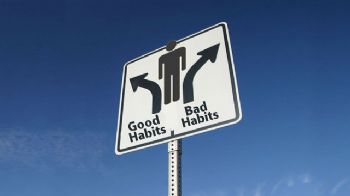 ☆ ☆ ☆
☆ ☆ ☆
☆ ☆ ☆
☆ ☆ ☆ ☆ ☆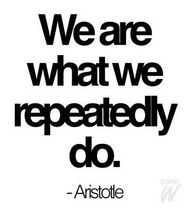 ☆ ☆ ☆ ☆ ☆
☆ ☆ ☆ ☆ ☆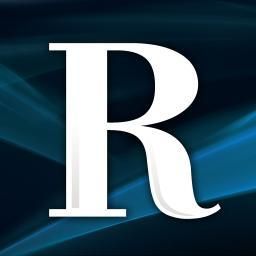 ☆ ☆ ☆ ☆ ☆
☆ ☆ ☆ ☆ 'R' is for: Rethink; Relax; Rest; Return Rejuvenated. ☆ ☆ ☆ ☆
☆´¯) ¸.☆´¯)
(¸☆´ (¸.♥´´¯`•.¸¸.☆
☆• ☆ ……… ☆ • ☆
| | | Keep Loving Life!
| | ♥
| ♥
♥