Tuesday, July 02, 2013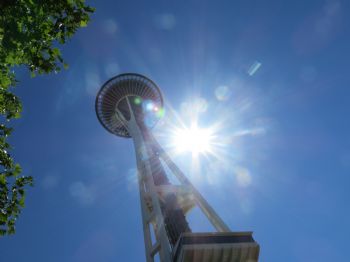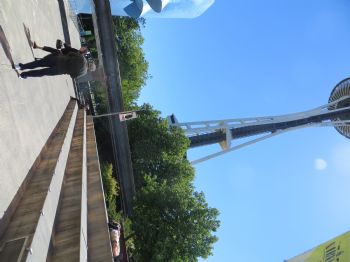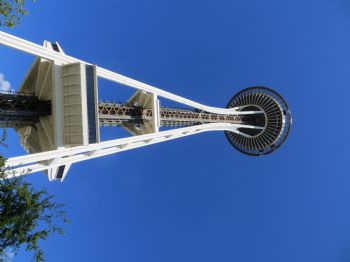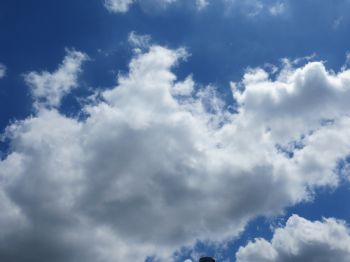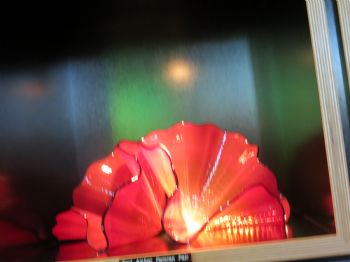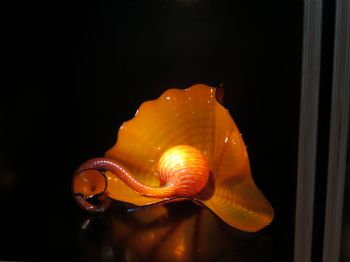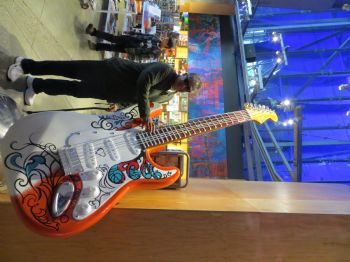 My sister took us to see the Space Needle but we didn't go up to the top - the price to do that was $23 and I told my brother - we will admire it from below. Next to the Space Needle was another exhibit of glass art which I thought was amazing. Also near the Space Needle was a Rock N Roll Museum. My brother took a picture with the guitar.
Later that evening we went out to dinner for our last night in Seattle. We went to Sunset Park to watch the Sunset - it was cold but very beautiful.