Tuesday, July 02, 2013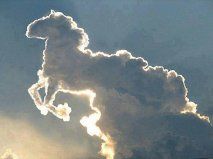 This is the coolest thing I've seen in a long time. I also had a picture taken by my hubby and when I saw it, I wanted to run and hide! Pictures don't lie and my picture was some fat girl. It was me! I am much heavier looking than I thought.

Well, that did it. I am going to be very serious about how I use up my time. I haven't been exercising lately and I had stopped writing my food intake. When that picture was taken that did it for me. I'll use it as my before picture when I lose 50 lbs! I am committed and I shall SUCCEED! Yes indeedy and I do hope everyone has a wonderful week.