Tuesday, July 02, 2013
decided to push myself a bit with a challenge in the exercise department. reason for doing so is b/c i've been taking the weekends off from workouts. i notice that come monday i'm all sorts of lazy and have to re-motivate myself all over again. for me there is just something that working out does to my spirit and i really really shouldn't go one day without it.
so...here i go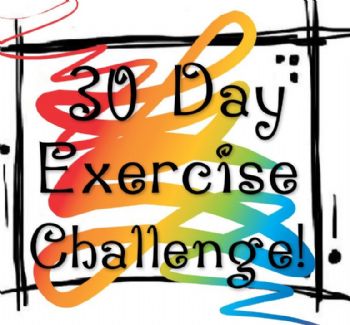 day one - got it done!!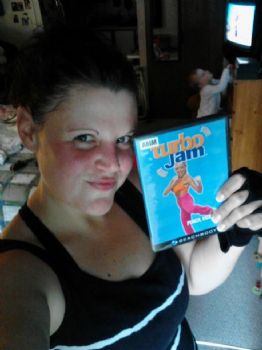 day two - done!!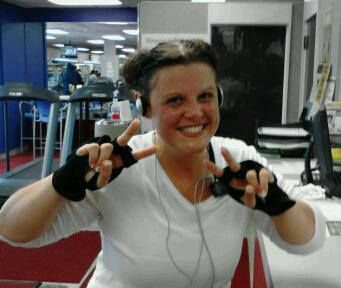 SO FAR...SO GOOD! :)