Tuesday, July 02, 2013
Started last night and since I never had a fever, I thought it was something I ate....but it wasn't....It is the STOMACH FLU! Yuk!!
Don't really want to get out of bed...unless I have to.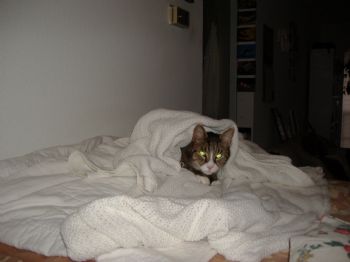 To anybody but my friends: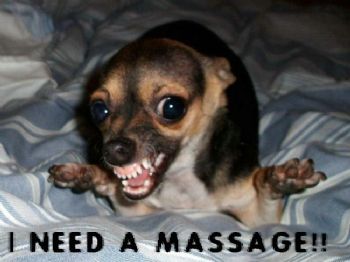 My cat Baby will just sleep on this corner of the bed, just for me (usually, it is the other way around)

: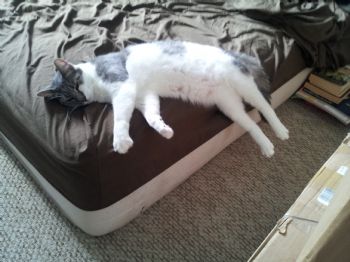 Remember my storm photos? My stomach FEELS just like this: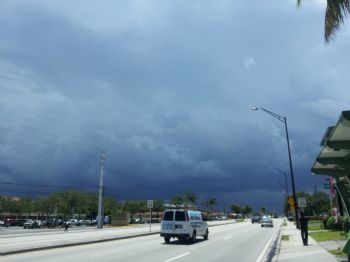 Yukky......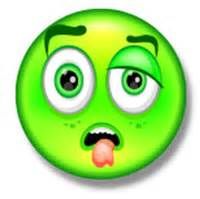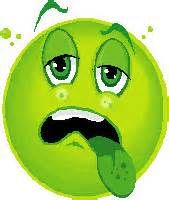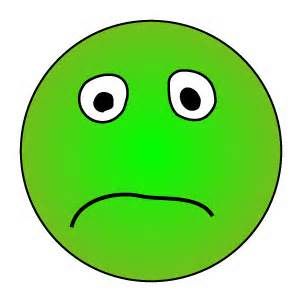 But not everything is lost: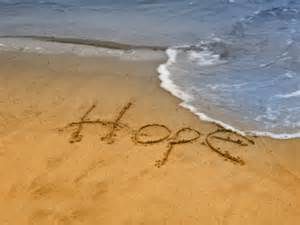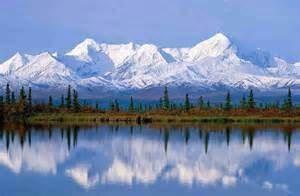 Thanks for listening and STAY healthy!!
Love, Chelsea