Tuesday, July 02, 2013
I walked into the room and there were 10 of my spark friends...in person! It was like meeting a bunch of actors from a Hollywood movie. And then it got better. We played games, learned scapbooking tips, watched a magic show, ate yummy food, received little gifts & most importantly - formed friendships with amazing women on the same path to health and happiness.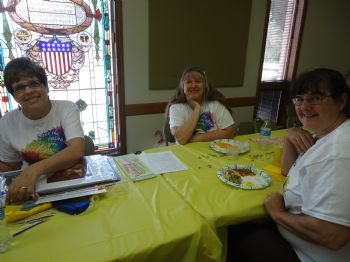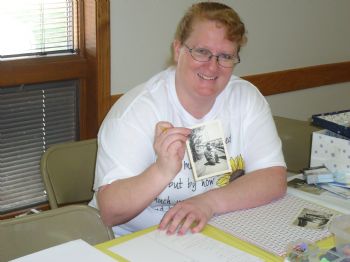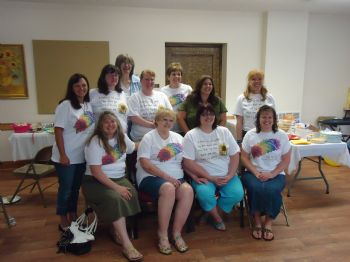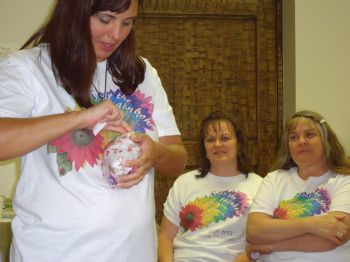 And that explains why it was worth the 14 hour drive there!
Can't wait until we meet up again in 2014