The Sky has never been the limit
Tuesday, July 02, 2013
What is our potential? It isn't something that we are assigned like homework for school. Once you complete it… it's done and now you have nothing else to do. Your potential is limitless!!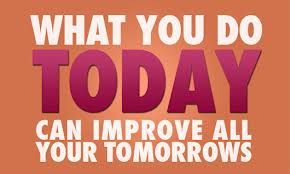 For those of us (myself included) who have doubts, who wonder why we are on this journey, who wonder can I do this?, who sometimes take one step forward and two steps back, who try and fail and try again only to fail again, who wonder is this worth it?…………..
Have you grown weary, have you grown complacent, have you just stopped trying? Have you accepted your life as it is simply because everyone else has accepted you the way you are? Are you happy this way? Are you the person you really want to be? If you are then that's OK and you can top reading this. But we all have the potential to challenge ourselves to grown beyond our present circumstances. Potential is all that you can be, but have not yet become. It is all you can accomplish, but have not yet accomplished.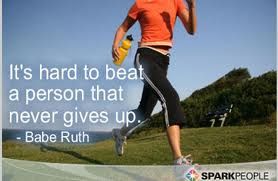 And that realistic goal and what is achievable is entirely up to you.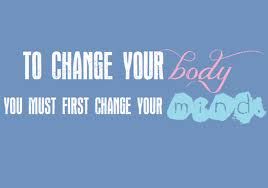 Marianne Williamson said – "Our deepest fear is not that we are inadequate. Our deepest fear is that we are powerful beyond measure. It is our light, not our darkness, that most frightens us. We ask ourselves, who am I to be brilliant, gorgeous, talented and fabulous? Actually, who are you not to be?"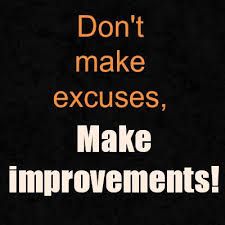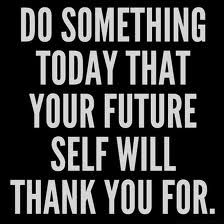 You are all you can be. Go on and be it.