Water, water everywhere!
Tuesday, July 02, 2013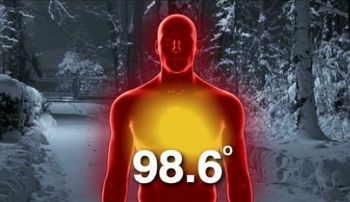 Do you ever dream of being warm again? Are you one of the many dieters who are simply COLD while losing weight?
When the body has taken in sufficient water, body temperature can be maintaned for optimal metabolism. Dehydration can make the body temperature drop slightly, and with a reduction in temperature, the body will attempt to help raise temperature by storing fat to act as an insulator. So, drinking too little water can contribute to an inefficient metabolism and holding of fat.
So what should we do?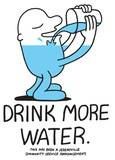 Seems simple enough, right? A minimum of eight-8 ounce glasses per day. Can you do it? Ohhhh, I think soooooo!