Monday, July 01, 2013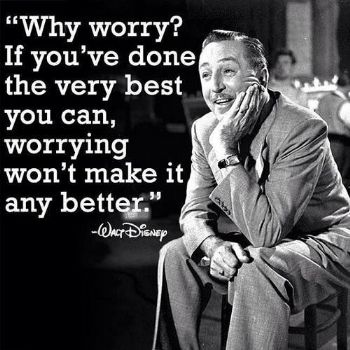 Great question that may or not be answered by each of us individually. Does worry get us anywhere good? Will it put today on hold or make tomorrow any different for us?
I must say I do worry but not about the small stuff. I have concerns about my family and friends but I give it to God when it gets to be a little too much for me to handle. May you all have a wonderful and enjoyable day and week ahead.