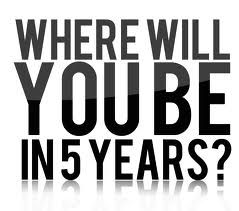 I canít believe itís already July. July 2018! Is the year half gone or do I have a half year to look forward too? Ha! Both I laugh; itís the glass half empty or half full question. My life is certainly full and Iím living and loving every single moment. Itís wonderful to feel so young, energetic, and strong!
How has my life changed in the last five years?
What hasnít changed is my weight give or take two pounds. Yes, I am at my goal weight and have maintained it for nearly five years. Sure, my scale may register a pound or two above around the holidays, but I am OK with that. I easily drop back down to my natural healthy weight.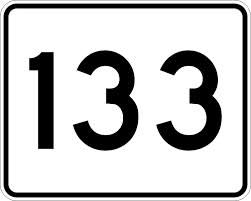 Although I may occasionally treat myself to new clothing in order to replace workout clothing that I wear out, or just to update my wardrobe, I really have no need to buy many new clothes because everything in my closet fits as my weight has not fluctuated!
Exercise and fitness are a normal every day activity that I enjoy. Iíve been riding my bicycle a lot lately. I enjoy swimming and yoga. Cardio, strength training, and stretching are all part of my fitness repertoire.
My relationship with food is casual and relaxed. I eat what I like and I like what I eat. I eat when I am hungry and I stop eating when I am satisfied. Itís really quite simple.
My life is an example of balanced well-being. I am curious, continually learning, and enjoying life. Weight loss no longer takes up an inordinate amount of my thoughts, time, or energy.
I am healthy, I am at ease, I am at home in my body. And thereís no place like home!