I turned 40 last week and wanted to do something fun. Since my birthday is in the summer I really have never done anything for my birthday, so no real birthday parties when I was a child with classmates cause it was summer. This year was going to be different and FUN!!!!!!
My SIL lives out in Denver and is not in the best of health so I thought it would be good to go out and see how she was doing and spend some time with her since she has no other "family" out there plus, plane tickets are CHEAP. Our time out there last year was cut short due to my nephews death and there is SO much to do out there, we just had to go back.
My hubby and oldest daughter flew out on Sunday morning and went to the Denver flea market and got some great cheap fruit and then went to the Coors Brewery for a tour. The DD loved this, me, not so much since I don't drink beer but it was cool to see. We then went up to the top of the mesa in Golden and it was so pretty.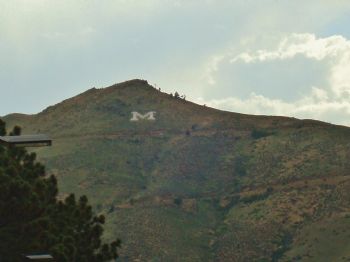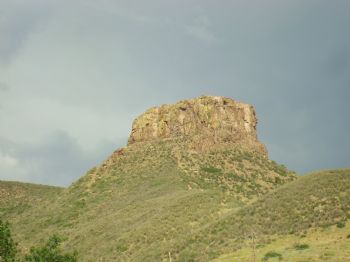 View of Golden Colorado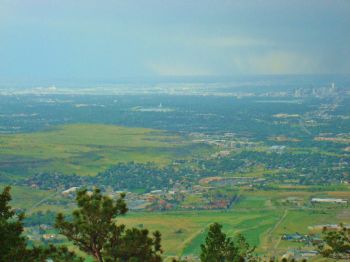 View of Denver
Then we got up at 4:30 am on my birthday to drive the 2 hours to Buena Vista to go white water rafting. The drive alone was great. Drove into the mountains then hit a plain between the mountains.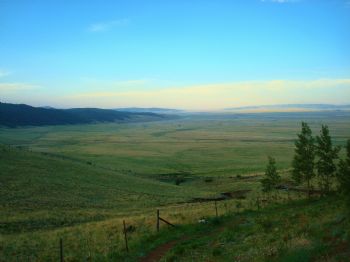 We stopped at this little viewing point since we left a little too early. It looked like this was a spot that people liked to spread peoples ashes. I think there were 4 different little memorials there, kinda cool.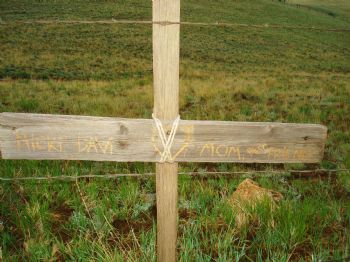 We also got to see the sunrise over the Rockies, just awesome.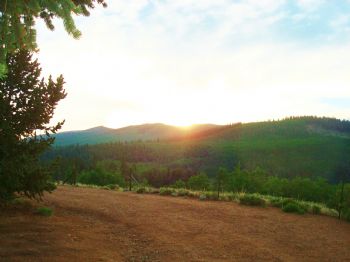 This was our view on the drive out, I could handle waking up and seeing this every morning.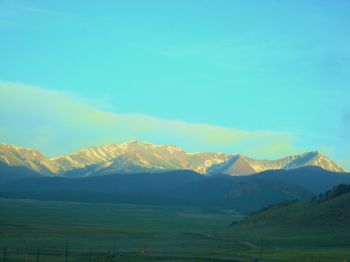 We finally made it out to Wilderness Aware Rafting (www.inaraft.com) to get set up for our morning rafting ride down the Arkansas River in the Browns canyon. We got down there and I got to sit in the front (bad idea).
We had a great guide and it was so much fun. Jimbo was a great guide and we made it thought the seven rapids in one piece and no one fell out of the boat. We had a secret service agent and his forensic scientist wife in the boat with us (they were pretty cool).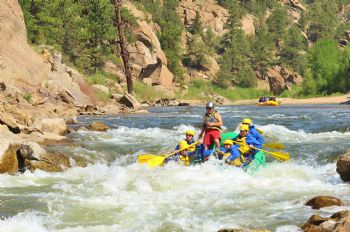 Yes, I got SOAKED and it was COLD!!!!!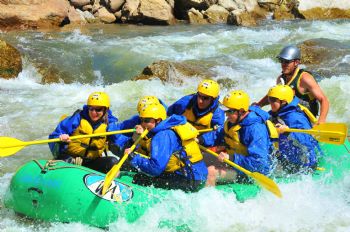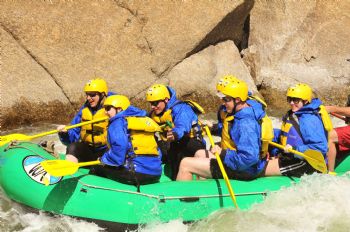 So that was the first 24 hours of our vacation in CO.
Next blog, horseback riding in the Rockies and the best supper EVER!!!!!!!!