Monday, July 01, 2013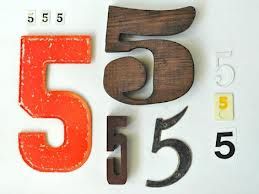 As part of BLC 22's weekend challenge this week, we are supposed to write a blog imagining ourselves five years from now.
This is kind of hard for me because I'm already older than I can quite get my brain around.
In five years I'll be 49. I hope to be doing a job that I love, either the job i do know or something equally fulfilling.
I hope to be married or at least in a committed relationship with a man who deserves me and who feels he's lucky to have me.
My debts -- credit card and student loan primarily -- will be well behind me and I'll have healthy disposable income that will allow me to do what I love, which is travel.
In five years I hope to be at my goal weight and frankly to be MAINTAINING my goal weight. The best part is I will have achieved my goal weight through hard work and perseverance alone. Not through surgery, not through a quick fix, but through my work. So I'll enjoy it and be proud of myself every day for what I've achieved.