I love this Challenge, why because it is not really a challenge for me! What it is, a reminder of what I love to do these days!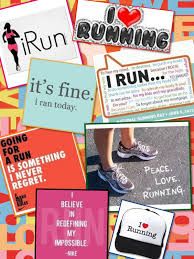 I spent Wed running with my SIL and early morning run, It was cool and foggy and quiet! We clocked a 9:52 mile! It was AWESOME! She is who I will be running my 10k in just a few short days!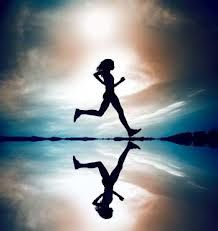 Saturday, was my run day! I got up super early, so early in fact my hubs said what are you doing it's Saturday! I just rolled over and said 6 miles,and jumped out of bed, and off I went!
It was reflection time for me.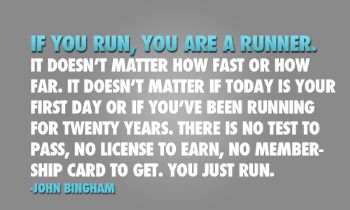 Saturday night, was more outside time this time doing what the hubs like night flying!
here is the link great stuff.
youtu.be/lDQdwgTkPbY
Yep that is a Plane up in the sky! that he is flying!
This morning up early for a run before work but alas mother nature had different ideas, rain was on her mind. So off to visit Killian! But tonight after work , I was gonna beat that rain. home change laced up the addias and I was off!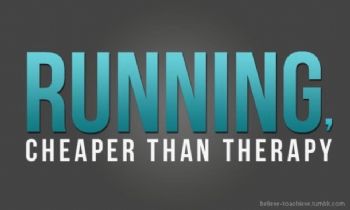 This is always a GREAT thing after a day at the office!
Bottom line I love the outdoors because I

sassy out!