Monday, July 01, 2013
My husband, we do alot together, some are surprised by how much time we spend together. We do things on our own but since we have chosen to get healthy together we really are having fun running, biking, playing tennis or trying new workouts TOGETHER. We tease each other and motivate one another and even make suggestions to one another. We cook together. I LOVE IT. He is truly my best friend.
Crappy pictures...but it's us.
Sipping wine on the deck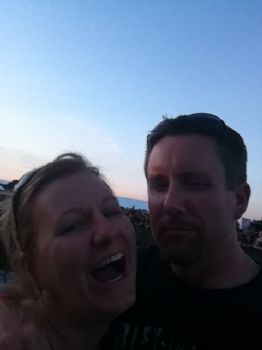 Having fun at an evening party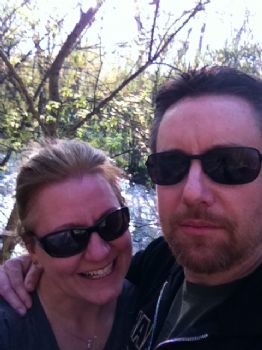 Biking on the potomac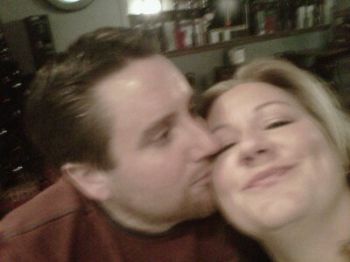 I don't even remember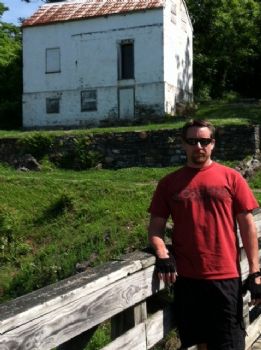 Biking on the Tow Path
Biking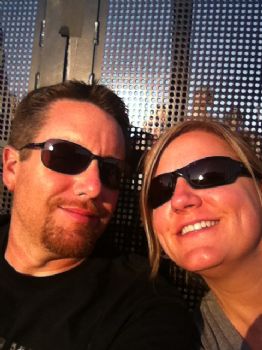 LOVE HIM
Remember you can do anything you set your mind to.
Commit to it. One tiny step at a time to live healthier physically and mentally!!
*♥´¨)
¸ .• ♥ ´¸.•*♥´¨)
(¸.•♥´ (¸ ;.•♥ Kelly ♥•¸ .


Sweet Success!! Goals & Planning are everything to reach your dream!
Don't be a gingerbread woman, be a ROCKSTAR!
www.sparkpeople.com/mypa
ge_public_journal_individu
al.asp?blog_id=4670776
I'm that person…Apologizing right up front!
www.sparkpeople.com/mypa
ge_public_journal_individu
al.asp?blog_id=5126935