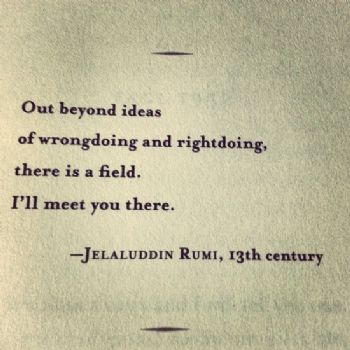 Yeah, let's meet there to talk about this --
I have good news and not-so-good news: After embarking upon a conscious program (once again) of portion control, watching the types of foods consumed, tracking food, and exercising to begin getting rid of the 15 pounds that have crept up on me from about two years of careless eating, the good news is that I have maintained a month-long streak of daily exercise.
The not-so-good news is that after the first of June official weekly weigh-in that showed a decrease to 142 pounds, the scale popped back up to 145-ish and has been hovering there ALL MONTH, today included. Nor are my clothes even ONE SPECK looser. And I do NOT want to change the weight ticker back up to 145 -- NO! The major point I'm making here is that in 30 days I didn't drop an ounce! That just doesn't happen when I'm focused on losing...I've always lost an average of one, up to two, pound(s) per week, which should result in me being a minimum of four, maximum of eight, pounds down at the end of June.
Have I not been precise enough in entering food each day? That's the first thing that came to mind. I'm purdy obsessive about it but it's still possible that I'm under-estimating or forgetting here-and-there...but NOT.ONE.POUND in the entire month, with daily exercise to boot???
I'm drinking eight-ten cups of liquid per day. I'm generally doing a fairly decent job of portioning out carbs, proteins, and fats by SparkPeople standards, though my diet is not as protein dense as classic meat diets, nor do I feel we need the level of protein often recommended. I generally tend to be high in carbs, because I consume a high level of complex carbs -- yesterday is fairly representative, i.e. blackberries, apple, plum, cantaloupe, sprouted whole grain bread, toasted oats, yogurt, tofu, etc. My protein sources yesterday included yogurt (Greek), tofu, the bread, peanut butter, walnuts. My distribution yesterday was 48.5% carbs, 22% proteins, 29.4% fats, very close to recommended values.
I'm not losing.
This is NOT typical when I get up-close-and-personal with eating, exercise, and tracking.
I'm stumped and confused and not sure what to do.
Ok, ok! so that's not the answer.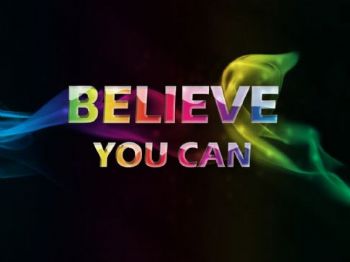 I guess this is a good place to begin (again).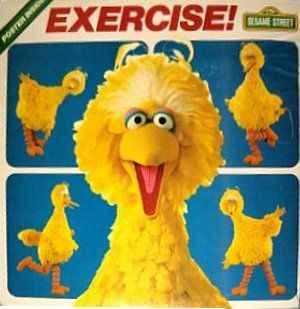 We're on top of this one!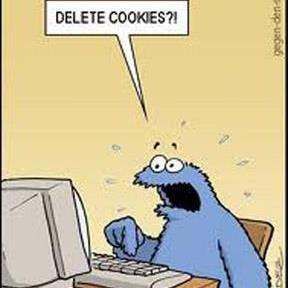 Yeah, yeah.

Naw, this couldn't possibly have *anything* to do with it, uh uh.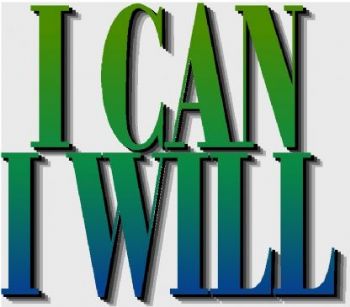 I will not let a temporary set-back deter me...I will NOT give up.

Never hurts to review the basics:
Carbs
healthmeup.com/photogall
ery-diet-fitness/good-carb
s-why-are-complex-carbohyd
rates-important/18931

Protein
http://www.ehow.com/facts_51
69416_proteins-important-d
iet_.html

Exercise
www.npr.org/blogs/health
/2013/04/15/176920391/how-
exercise-and-other-activit
ies-beat-back-dementia