Day 104 Check In...
Weight - 181 - I think I am still a little swollen from being in the car so long!
Exercise - Kettlebell WorX Cardio DVD
Calories - 1236
Fiber - 24
Freggies - 2
Water - 8 today
*************************
Had a wonderfully restful day today. Did some shopping on the main street, so I got a little walking in. I'm not counting it as fitness minutes though, because it was more like strolling than walking - lol!
The weather, of course, is gorgeous! It was nice and cool, and while I am still having a little trouble with getting out of breath, the altitude has not bothered me that much!
DS and I did the cardio kettlebell workout tonight. It was the toughest one yet, but I made it through. DS didn't quite get all the way through, but he uses a 20 pound kettlebell, while mine is only 10. Of course, I still had to tease him about me outlasting him though!
I leave you with a few pictures from our day today!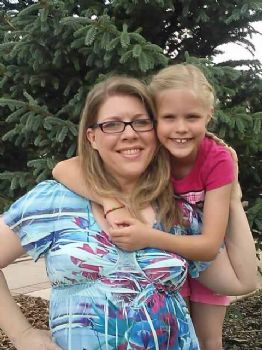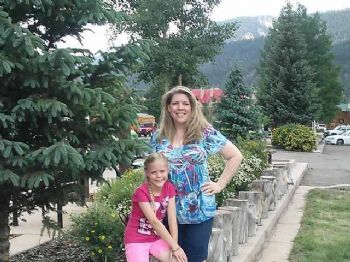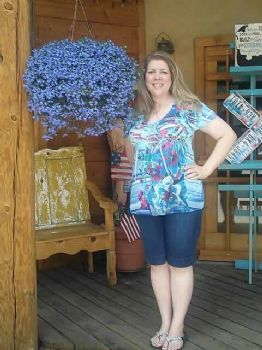 Me at 180 - 65 pounds gone!!!
(size 14 shorts and large top!)
Have a great night, my sweet friends!

Dachelle