Sunday, June 30, 2013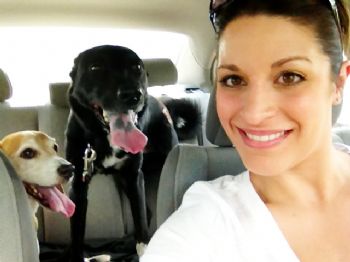 I had a good weekend. I went kickboxing and made it to the dog park both days. I overate on Saturday. Pizza and beer. I felt awful afterwards. I cleaned up my eating today and I'm committed to staying on track. I worked on homework. I picked up some vitamins at GNC so I'm going to see if that makes a difference in my energy levels.
I am also making some realizations. Someone I thought was a good friend has completely blown me off for the last week. I am coming to terms with the fact that this person did not care for me as much as I thought that they did. This is not the first time this individual has done this. They tend to use me when they are bored or feeling down. I can no longer be this persons "best day". I am not going to allow myself to be used by this person any longer. I think this may be for the best because I am much happier with my life now that this person is no longer around. They tend to place a dark cloud over me with their drama and while I was sad, disappointed, and hurt at the beginning of this week, I now feel that this is for the best and am seeing the positive aspect of the situation.