Sunday, June 30, 2013
In the past when it was a hot summer's day, I would hide out in the house all day, cause "Big mama likes the shade"

However my daughter was at her grandparents for the day, and my husband was sleeping (graveyard shift) So I took my little guy to the lake. We had a great walk, then played in the sand, making sand castles. The weather was beautiful, and the sound of the waves, like nature's lullaby. I felt so relaxed and enjoyed every minute of it. Here are a couple pics from our day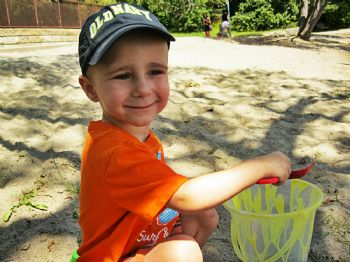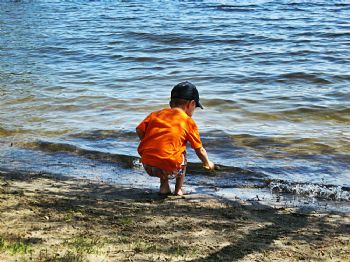 Life is good, it's about time I start getting out to enjoy it.
Have a wonderful day, thanks for stopping by.