Sunday, June 30, 2013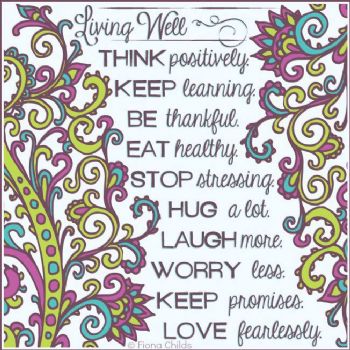 Make today memorable so that when you come to the end of your life, you will have had a memorable life by stringing together all those memorable days.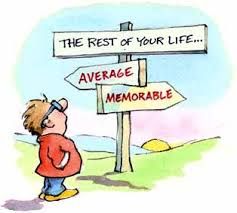 Remember . . . we grow old because we stop playing.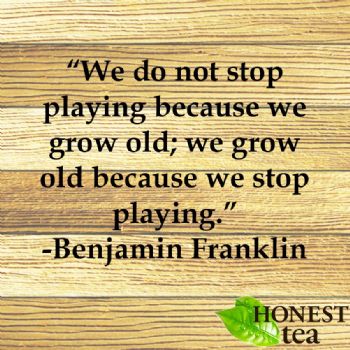 Today, do something fun & memorable.
Blessings to you!!