Sunday, June 30, 2013

First of all Colin and I need to thank all our lovely Spark Friends for the Birthday Wishes and Lovely Goodies sent for Colin..
We had a lovely day with our family and friends, was so nice to be together celebrating Colin's special day.
The girls did us proud with healthy, and some not so healthy finger foods.
It was lovely to catch up with what they were doing,and how their lives are changing as they get older ..
It is the first time since Colin's 80th Birthday that we have all got together ..
Three of our daughters live in Perth WA and it is a 3 1/2 hours plane flight away ..
So we are so lucky they made the effort to come over.
Now they have gone,and its just Colin and I again ..
This photo is Marian and I .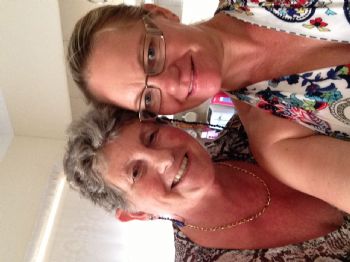 This is Bobby .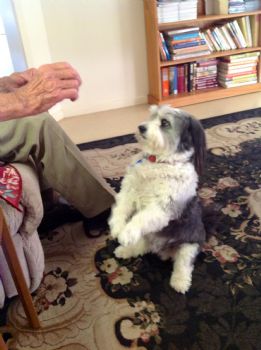 I loved this, and hope you do too.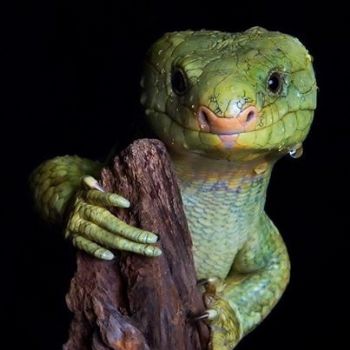 Love to all Colin and Susie