Saturday, June 29, 2013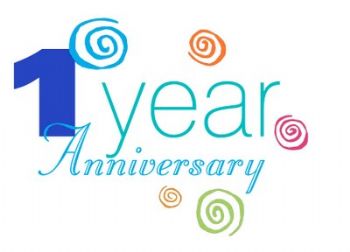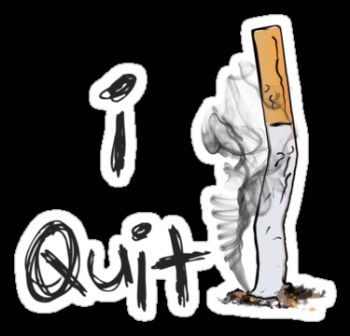 One year ago today I stopped smoking and haven't smoked a cigarette since. ONE whole YEAR SMOKE-FREE!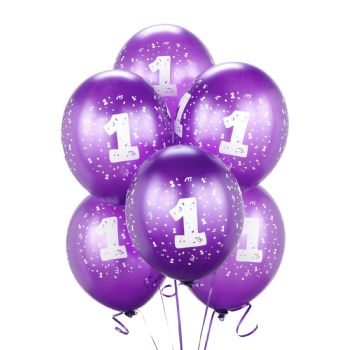 With the obvious of better health, it has been a year of freedom. I don't have to light up every time I have a phone call or sit down at my computer. I don't have to worry about how many cigarettes are left in the pack and stress about getting to the store before they close to make sure I have enough cigarettes to last me until bedtime. I don't have to eat and go outside for a cigarette. I don't have to breathe through a cigarette anymore.

I had to do these things when I smoked, because I was addicted.
Do I feel superior because I no longer smoke(?)...No, just grateful that I no longer have to. That I'm no longer addicted. And, after one year of not smoking, I have no desire to every smoke again. When others smoke in front of me, it reinforces what a dirty disgusting habit it is and feel grateful that that's not me.
I have been asked from smokers if it's hard to quit. Quitting smoking is as hard or as easy as you make it. For me, I made the commitment to stop and I did. (That simple.) The most difficult part of quitting is deciding to stop and the anxiety that comes with imagining (if you can) a life of not smoking. Once you stop, it's just a matter of biting the bullet until the addiction subsides. (And, it will...if you let it.)
I quit cold turkey, as I couldn't understand that using a crutch (nicotine gum, patch, pill, etc.) could help me to stop. To me, that was like continuing to feed my addiction for nicotine. I just wanted it out of my system.
One year later...I feel good!