Friday, June 28, 2013
We are doing well, and I am packing up!! Saturday we have a wedding and Sunday is church, so I gotta pack now! Camp Joy really is a Joy where the world is far away and Christ is exalted!!
I found this pic on the web of my husband playing pool at Camp Joy at the menís retreat probably! I didnít know he was such a pool shark!! I guess I will have to brush up on my skills!!!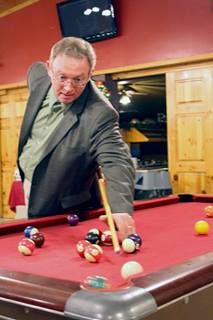 I will be spending time in the gym playing basketball and swinging on the swings!!! Hey, if I canít swing a kettlebell or two, at least I can still swing on a swing set!!!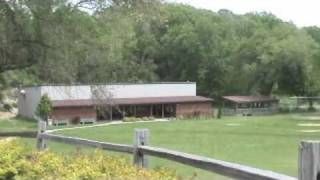 Have a Great 4th!!! Celebrate our Independence Day!!