Friday, June 28, 2013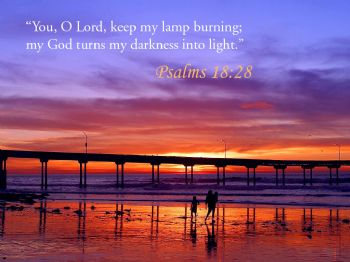 Hi Everyone
I posted a blog a week ago. In it I didn't lie. I stated the truth for me AT THAT POINT IN TIME.
You see the Holy Ghost has revealed to me some things this week. Some background information. I am a young Christian who is making some mistakes along the way.
I was saved in October 2012 but have been back in darkness for about 3 weeks. I also have bipolar illness. In this darkness I hurt some people close to me both family and friends.
I at first blamed the news and then my illness for my problems and behaviors. The news filled my head with ideas and I did need a med adjustment, but ultimately I am responsible for what I watch on television read, write and say to people.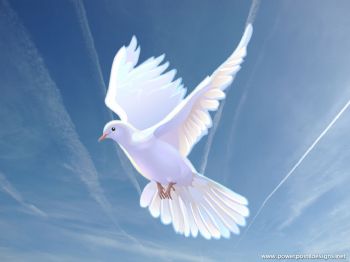 My not taking responsibility was false pride. Others forgave me but I didn't feel forgiven. I was led to read a member blog this week on darkness. Then the Holy Ghost spoke to me and I was finally receptive.
I finally broke down and prayed and cried and took responsibility for what I did and feel forgiven. Forgiven by others, forgiven by God, and forgiven by myself.
I am now back on the right path with God today.
I hope this blog might be of some help to someone else as well.
Chris