TGIF 6-28-13
Friday, June 28, 2013
So glad its Friday, its been a long week.
Did get to walk inside at work, walked a mile and a half.
Also, grateful that we did not get too bad of a storm yesterday, calling for more tonight. Prayers to everyone where it flooded.
John and I made refrigerator pickles, can't wait to try them.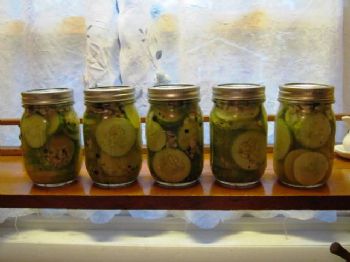 Hope everyone has a safe and great weekend!!